Citi Business Festival to address investors Challenge in Ghana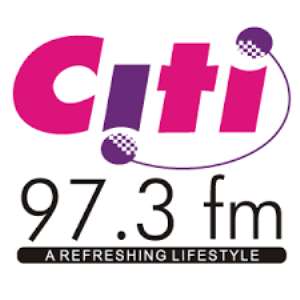 Accra, June 5, GNA - Citi FM in partnership with the Ghana Investment Promotion Centre (GIPC) is organising a day's forum dubbed Citi Business Festival on the state of Ghana's readiness to attract the needed investment for economic transformation.
The investment opportunity forum, which aims at addressing challenges facing investors in Ghana, would be held on Tuesday, June 6 at the Alisa Hotel in Accra.
Key issues to be discussed at the forum would include how the GIPC can change the investment rules to enhance Ghana's investment attractiveness and which sectors the country must focus on in its new investment drive.
It would also look at the link between Ghana's Macroeconomic Outlook and the potential to boost investment in the country as well as ensuring the right mix between attracting foreign investment and boosting domestic investment.
The forum will take the form of a moderated Davos-style panel discussion made up of key actors from both public and private sector.
Citi FM would assemble a pane made up of Mr Yofi Grant, Chief Executive Officer (CEO) of the GIPC, Mr Henri Wientjes, the CEO of African Tiger Holdings Limited, and Nana Osei-Bonsu, CEO of the Private Enterprise Federation to discuss the topics and prescribe solutions.
The Ghana Investment Promotion Centre (GIPC) has set a target of achieving five billion dollars Foreign Direct Investment by the end of this year though it failed to achieve its target of two billion dollars last year.
Mr Yofi Grant had indicated that the centre would soon publish details of its review for the criteria and requirements from foreigners who wish to invest in Ghana.
GNA