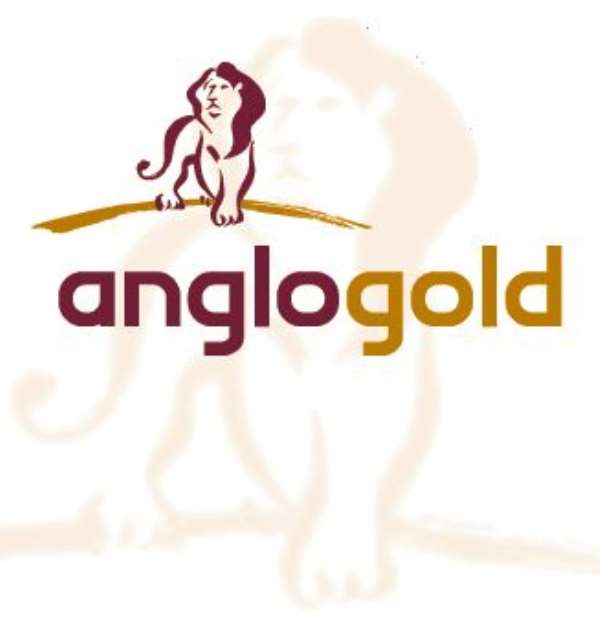 Obuasi, May 16, GNA - AngloGold Ashanti seeks to support relevant programmes and initiatives aimed at developing and improving the living standards of employees and communities in its operational areas. This formed part of the company's policy on community relations in Ghana.
According to the company's 2004 Report to Society, AngloGold Ashanti would strive to ensure peaceful habitation and a relationship of trust with the communities through the recognition of each community's peculiarities.
Under the policy, the company would also ensure a creative relationship between the mine and the employees on one hand and the people of the communities on the other hand.
The report said the company would conduct its affairs with a high sense of responsibility towards the environment and to manage their activities with prudence "as we increasingly pursue the amelioration of the negative impact of our activities on the respective communities". "The need to and the process of informing communities in advance of any potential impacts and maintaining their involvement throughout the operational life cycle is enshrined in the law of many of the countries in which the group operates, and is another fundamental commitment made of the group", the report stressed.
The report said the company was happy that the Ghana operations had adopted the AngloGold Ashanti group policy on community relations where the region abide by the guidelines set by the local Environmental Protection Agency (EPA) and the Mines Inspectors' Department. It said community relation's efforts had been focused on education, health care and sanitation as well as agricultural projects. "This explains why AngloGold Ashanti had undertaken a number of projects in these focused areas at Iduapriem and Obuasi operational areas". 16 May 05