The Fight Against Galamsey: United Against Galamsey...Presented By JOY, 2016 Independent Presidential Candidate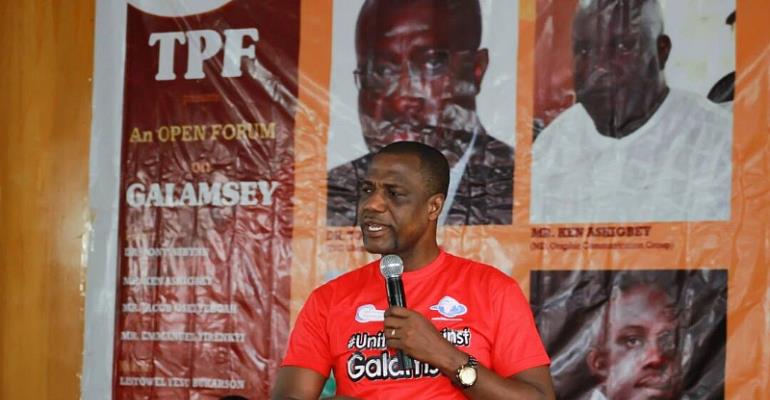 ....At Ashanti Region Stakeholders Conference held at SSNIT Conference Hall, Adum Kumasi on Friday 26th May, 2017
2012 & 2016 Independent Presidential Candidate has made an astute Presentation on how to solve the Galamsey menace sustainably.
A presentation that both charged parties for and against galamsey gave was welcomed with a rousing applause.
President JOY, as affectionately called, intuitively asked the stakeholders "What exactly should we fight against?
The SSNIT conference hall was muted as none of the factions knew which side JOY was as a renowned miner with vast understanding of mining sociopolitical economy under the tutelage of Sir Sam Jonah, the Doyen of Ghana mining.
JOY responded to his own question by stating "what we should fight against is ANYTHING THAT STOPS GHANAIANS TO MINE RESPONSIBLY AND SUSTAINABLY TO CREATE WEALTH FOR GHANA".
For Prez JOY'S further elaborated on laying a sustainable Solomon Investment solution which includes even machomen.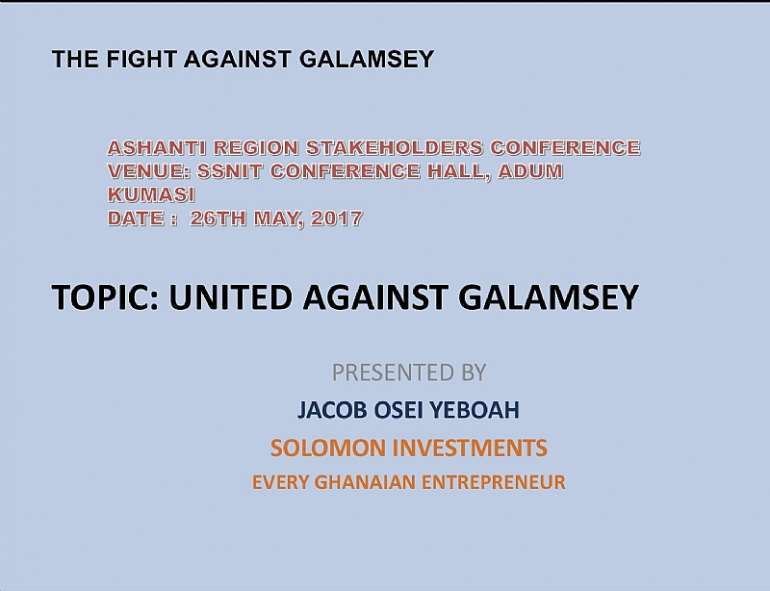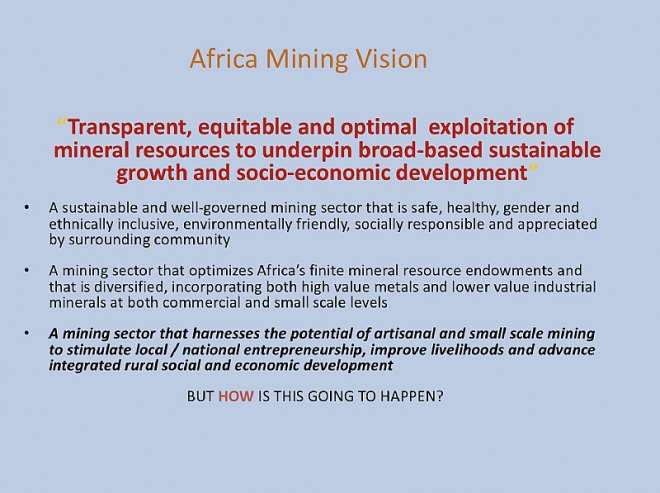 Fullsizerender (1)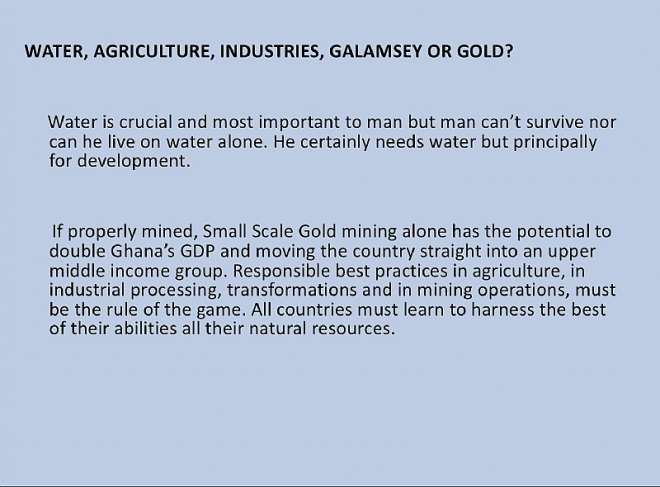 Fullsizerender (3)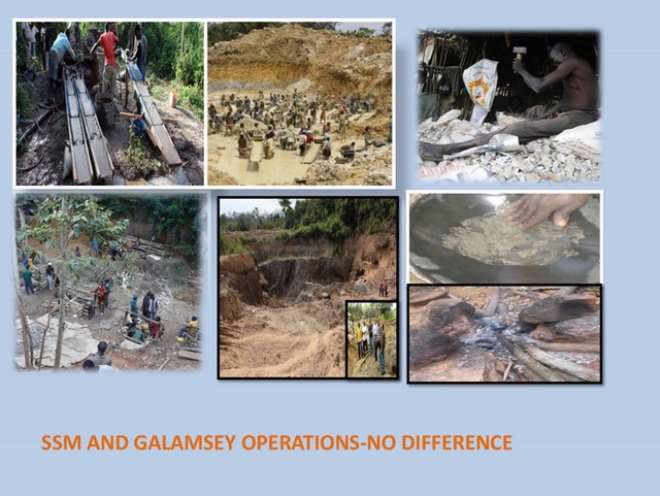 Fullsizerender (4)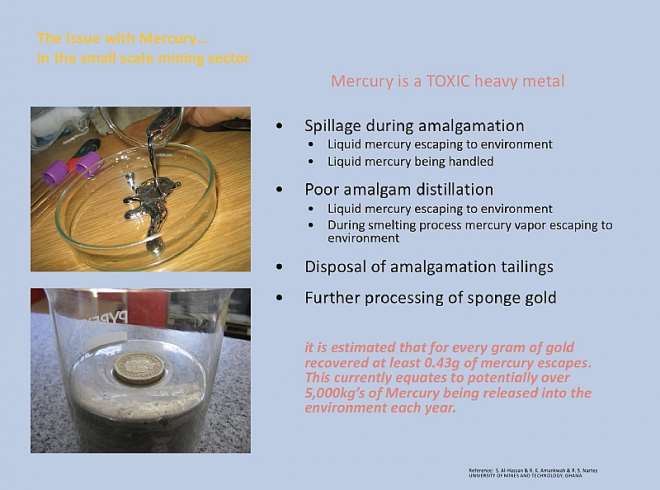 Fullsizerender (5)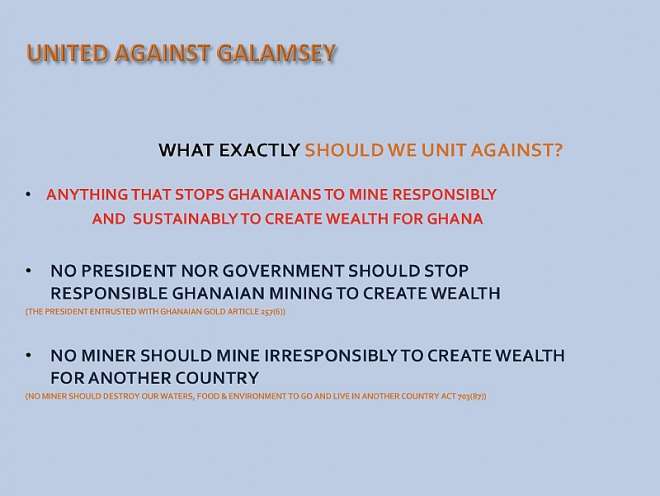 Fullsizerender (6)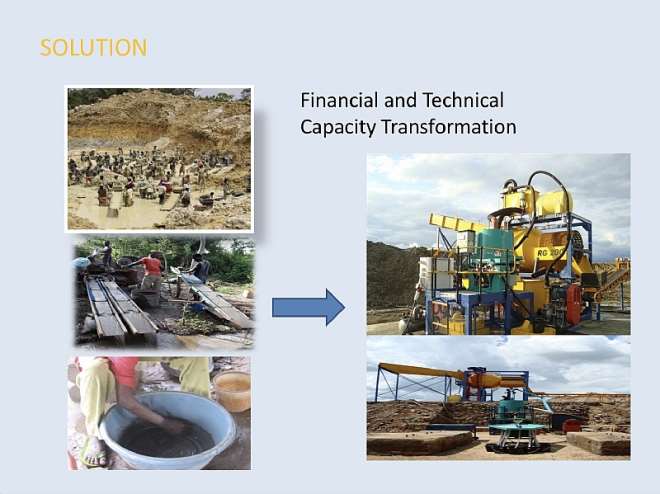 Fullsizerender (7)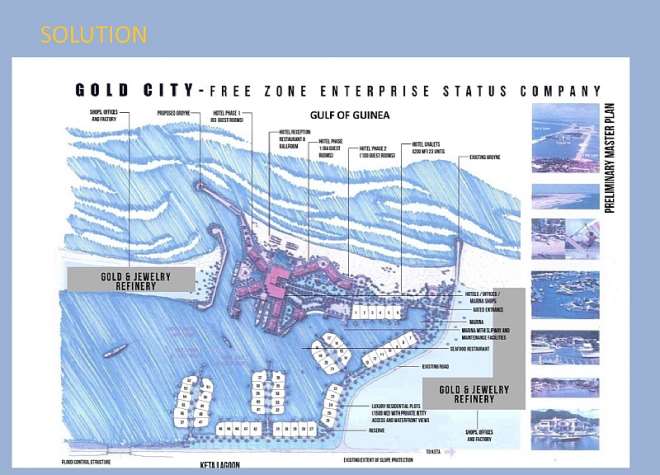 Fullsizerender (8)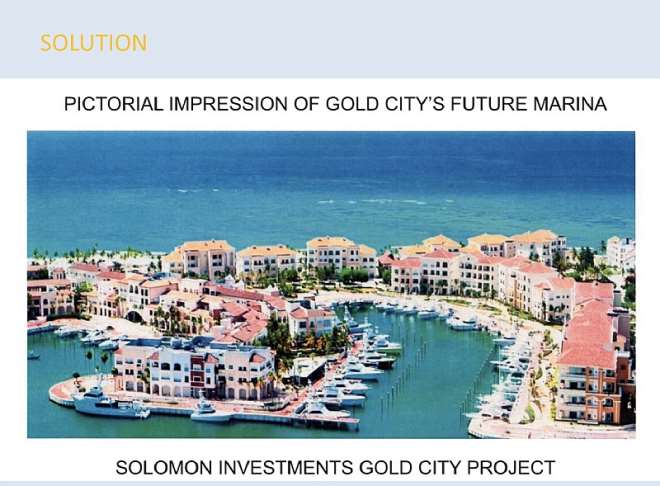 Fullsizerender (9)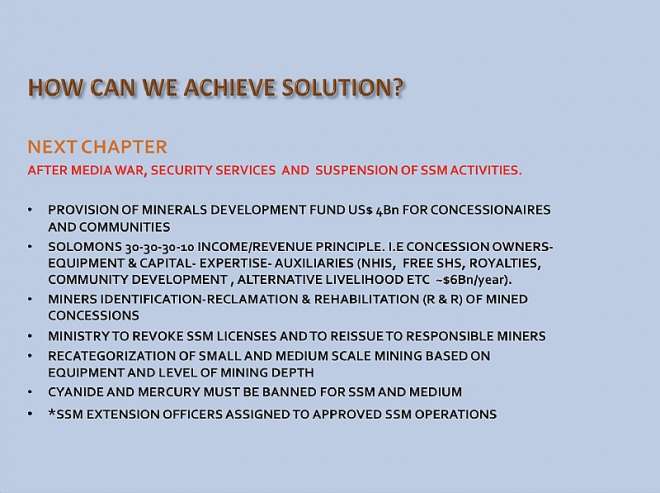 Fullsizerender (10)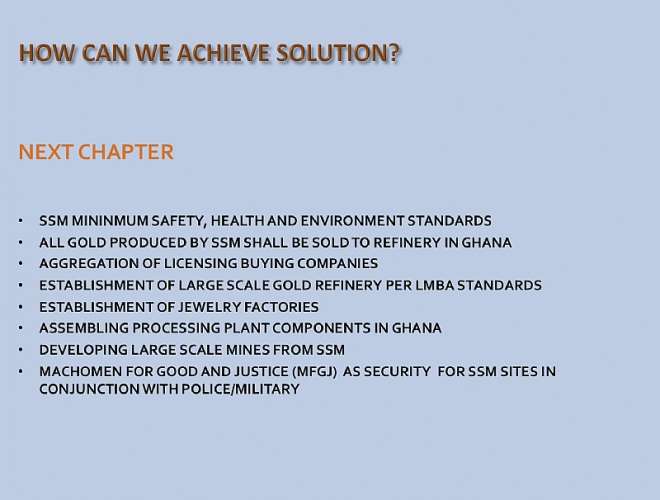 Fullsizerender (11)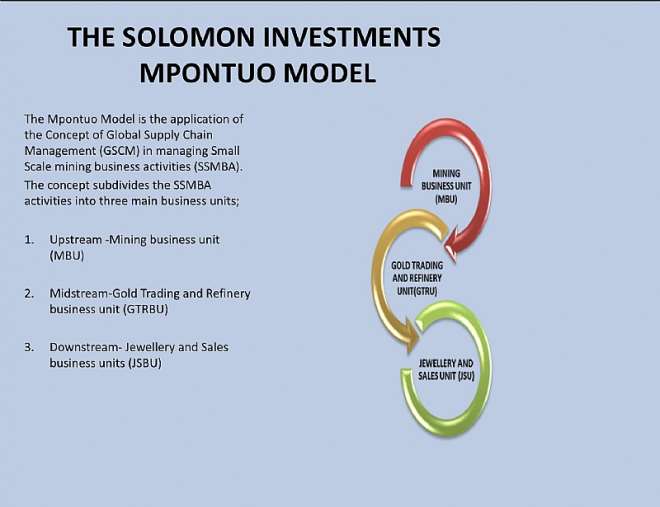 Fullsizerender (12)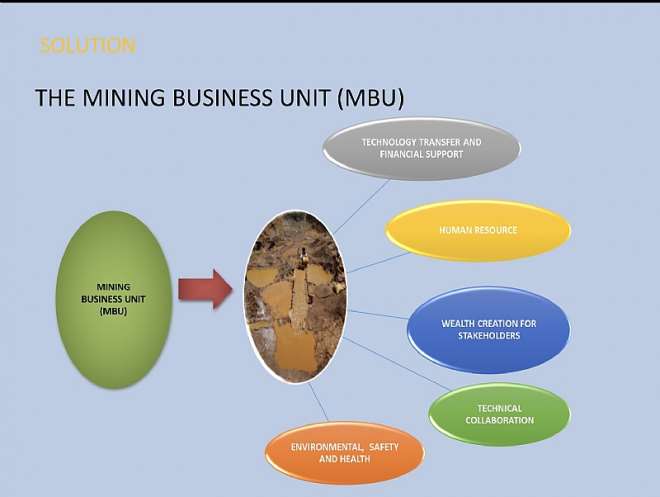 Fullsizerender (13)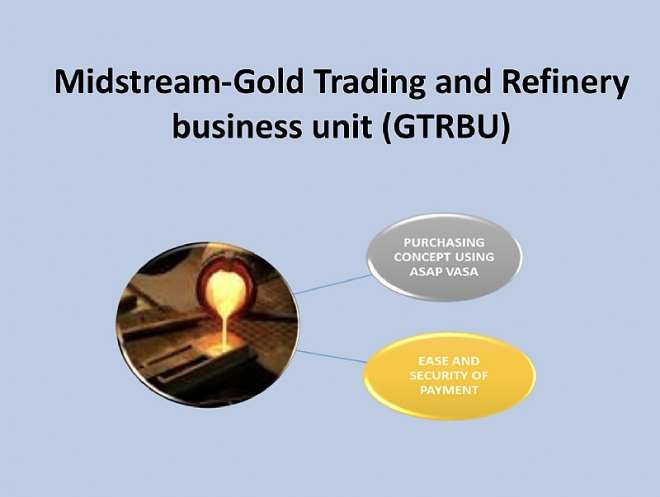 Fullsizerender (14)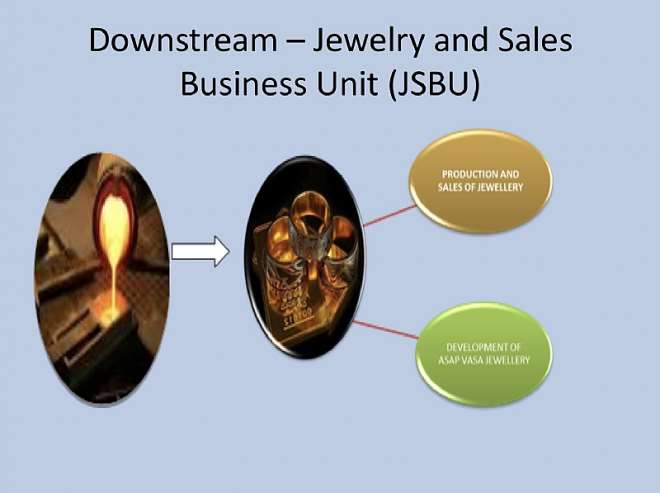 Fullsizerender (15)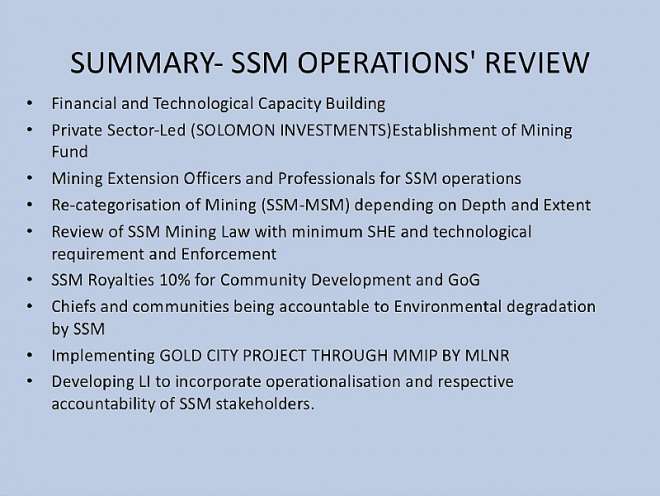 Fullsizerender (16)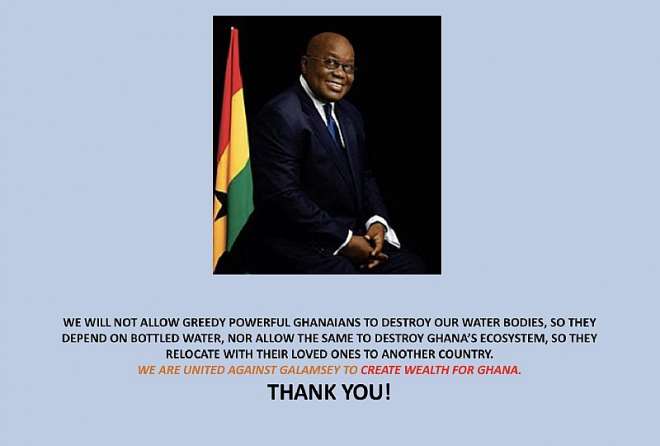 Fullsizerender (17)