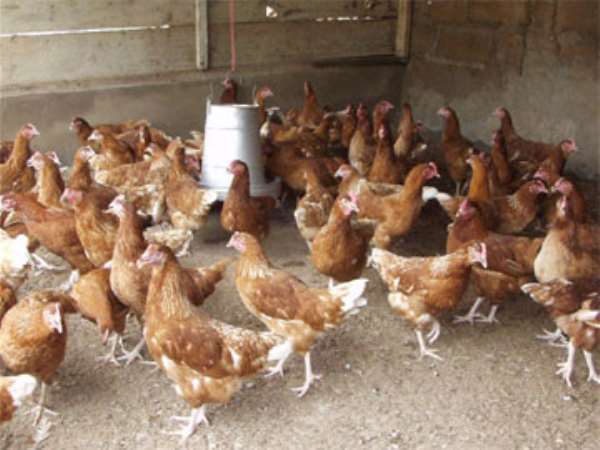 Accra, May 13, GNA-The government has been urged to impose tariffs on poultry related imported products to salvage the country's poultry industry from collapsing.
This is because Currently, about 80 percent of poultry establishments were folding up due to competition with importers of the products that are relatively cheaper to locally produced ones. Mr Samuel Kangah, General Secretary of the General Agricultural Workers Union (GAWU) of the Trades Union Congress (TUC), said these in an interview with the GNA on Thursday.
He noted the abolishment of Act 641, passed by Parliament in 2003, to protect the local poultry industry, has negatively affected the industry.
Mr Kangah, therefore, requested the authorities to review the decision and to initiate measures to save the industry from collapsing adding that the present situation could aggravate the unemployment situation in the country.
He said domestic poultry products could be wholesome than imported ones because imported expired products, especially the canned ones could easily find their way into the Ghanaian market while it was easier to regulate the activities of domestic poultry farmers.