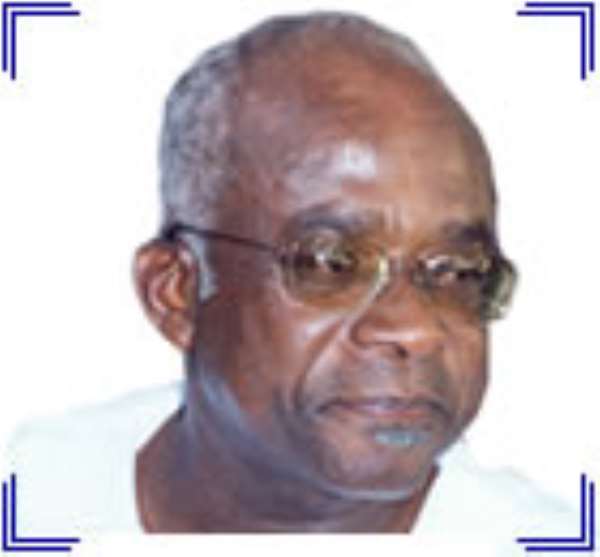 The embattled Former Executive Secretary of the Energy Commission (EC), Mr Kofi Asante is in the news again and for the wrong reasons.
The estranged Mr Asante was allegedly manhandled by some members of staff of the EC when he tried to pick up a couple of documents from his former office on Wednesday, May 11, 2005.
According to information pieced together by Peace FM, the Deputy Minister of Energy, Mr K.T. Hammond had given expressed orders not to allow Mr Asante, who has been asked to step aside to enable a Committee ascertain the veracity or otherwise of allegations of impropriety leveled against him, to tamper with evidence by gaining entry to his former office.
Repeated calls to Mr Kofi Asante's phone for his side of the story went unanswered until he personally called Peace FM Newsroom to confirm that he went to the EC, but stopped short of offering any further information.
However, when Peace FM News got in touch with the Chief Administrator of the Energy Commission, Mr. Mintah who was present at the scene together with a couple of other staff members, he confirmed the incident as true.
According to him, Mr Kofi Asante tried unsuccessfully to gain access to the office, but they also tried to prevent him from doing so, as they were bent on carrying out the Deputy Minister's directives. He however, stressed that no member of staff manhandled or physically assaulted Mr Kofi Asante.
Meanwhile, Peace FM News can authoritatively confirm that Mr Asante later gained access to his former office through the back door.