19 May 2017
|
Politics
MPs must collaborate with MPs for dev't – Ashaiman MP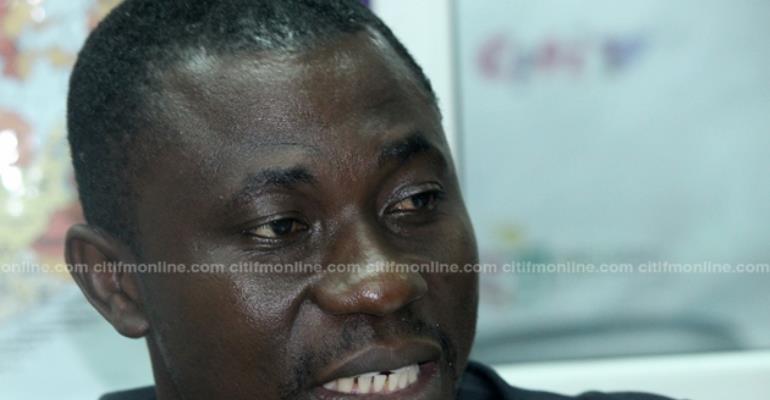 The Member of Parliament for the Ashaiman constituency, Ernest Henry Norgbey is calling for collaboration between all MMDCE's and Members of Parliament to enhance national development.
He said the confusion that exists between MMDCE's and the MP's must end to promote growth and development.
Speaking in an interview with Citi News, Mr Norgbey said, "it is unfortunate that from time immemorial confusion seemed to be between MMDCE's and Members of Parliament over the distribution and payment of common funds. I think this attitude should be a thing of the past since it hampers development at the local level"
Mr Norgbey noted that "opposition MP's should not be victimised by their local MMDCE's because we are all working in the interest of our people and the country so why would a Municipal Chief Executive sabotage an MP just because he belongs to an opposition party. The politics of winner takes all must be a thing of the past and let's work together to develop our communities"
He congratulated the incoming newly confirmed Municipal Chief Executive of Ashaiman and called for total corporation between the two in the development of Ashaiman.
"The new MCE is a strong advocate of building a 24-hour liveable city in Ashaiman and I so much share in that vision, so we shall together work to get that vision across by making it a reality."
–
By: Elvis Washington/citifmonline.com/Ghana