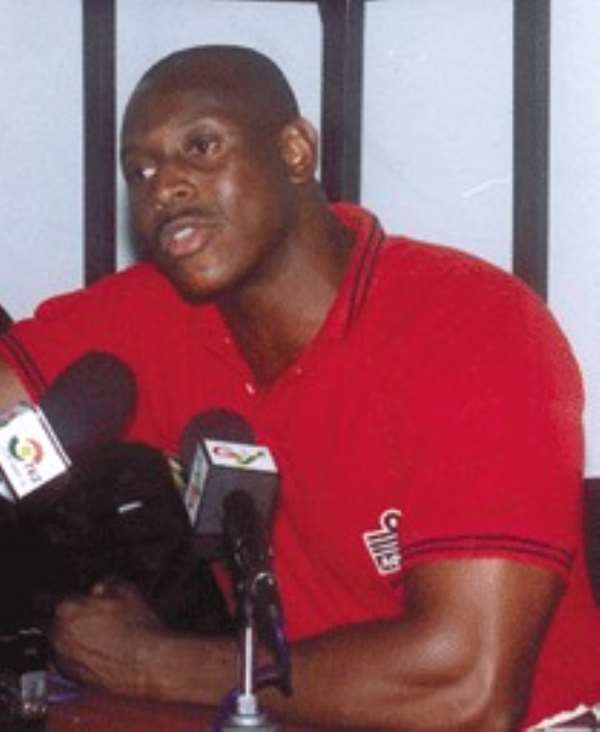 Herbert Mensah, former chief officer of the Kumasi Asante Kotoko Football Club, has described as laughable, the allegation that he misconducted himself when serving as a board member of Ghana Telecom (GT). A New Patriotic Party (NPP) activist, John Buadu, had accused the former Kotoko boss of alleged corrupt practices when he was on the GT Board, including the use of his position to influence the award of contracts to a company of his old-time friend, as well as mismanaging the affairs of Kotoko FC.
Speaking on PeaceFMs Kokrokoo Morning Show yesterday, Mr. Mensah noted that Ghana Telecom had cleared him of any wrong-doing, after his resignation from the board. "GT issued a statement clearing me", he declared. The former Kotoko boss stated that, having been provoked, he would soon go public on the GT issue.
Mr. Mensah disclosed that he relinquished his membership from the Board, voluntarily, when he saw that things were not right. Reacting to a report in yesterday's publication in Daily Guide, Mr. Mensah observed he was not amused by the report, pointing out that the publication was factually inaccurate. He noted GT resources, running into billions of cedis, may have been misapplied, of which he claimed absolution. He indicated that the monthly allowance due him, as board member was never collected.
"I never collected my monthly allowance of $1000. I asked them to transfer it to Kotoko and the records are there", he claimed. He wondered why certain people would want to take him on for speaking his mind.
Mr. Mensah even though expressed his respect for the President, indicated however that his administration was saddled with problems. "There are lots of issues wrong with the government", he claimed.
Herbert Mensah complained about unfriendly business environment, pointing out that it betrays the government's avowed commitment to private sector development. The former Kotoko boss, who claimed to transact $18million worth of investment every year, wondered why no such investment, is in Ghana. "It raises questions why such business doesn't come to Ghana.
He stated that his criticism of the government could never be termed as sour grapes, since he was twice offered ministerial appointments by President Kufuor.
"I was twice offered ministerial appointment, and twice rejected it." Mr. Mensah also denied misappropriating the funds of Kotoko FC, explaining that he provided audited accounts of his stewardship. The audit, he pointed out, was carried out by Prof. Ameyaw and Co, and the reports were regularly published in Kotoko Express.