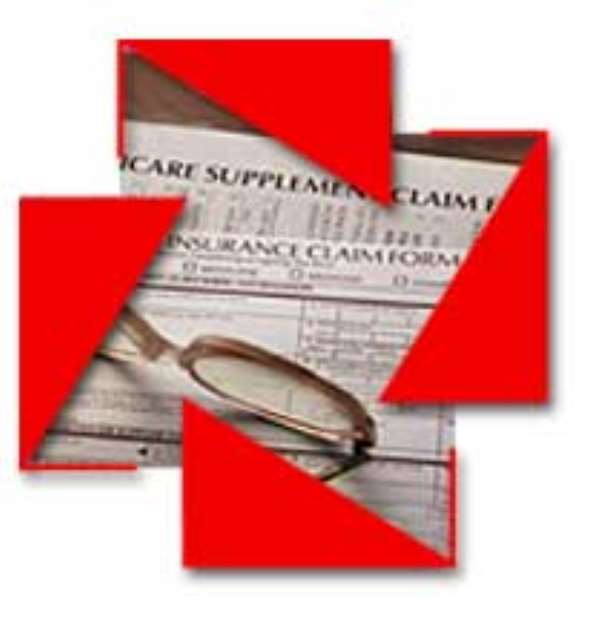 Elmina, May 11, GNA- Miss Hannah Adjei, Coordinator of the Community-based Nutrition and Food Security Project, said on Wednesday that 120 community volunteers in the Komenda-Edina-Eguafo-Abirem (KEEA) District had been trained to monitor the growth of children and offer counselling to mothers.
The training programme was part of the objectives of the World Bank sponsored Community-based Growth Promotion (CBGP) programme. She was speaking at the launch of the annual "Child Health Promotion Week", organised at Elmina.
The event was preceded by a street procession by placard bearing nursing mothers some of which read: "immunize your child before 12 months old", "help prevent childhood diseases", "does your child have a birth certificate and exclusively breastfeeding, the gold standard?". Miss Adjei said the main objective of the CBGP was to bring health services closer to the doorsteps of rural communities.
She said to enhance the programme implementation, soft loans are being provided to nursing mothers, to initiate income-generating ventures to support their families.
Miss Adjei said since the inception of the programme two years ago, the malnutrition baseline of children under five, had reduced from 23 per cent to 10 per cent.
In a speech read on his behalf, Dr Aaron Ofei, Regional Director of Health Services said the region was making progress in efforts to eradicate infant mortality rate.
Dr Ofei, stressed the importance of breastfeeding and asked mothers to exclusively breastfeed their children during their first six months. He explained that breastfeeding protects children against many diseases and contain all the food nutrients that enable them to grow healthily.
Miss Gifty Ankrah, acting KEEA District Director of Health Services, said within a year, four health facilities in the district have been designated as baby friendly, thus increasing the regional figure to 17.
Activities for the Week celebrations include immunization of children against childhood illnesses.