University of Ghana VC Fired?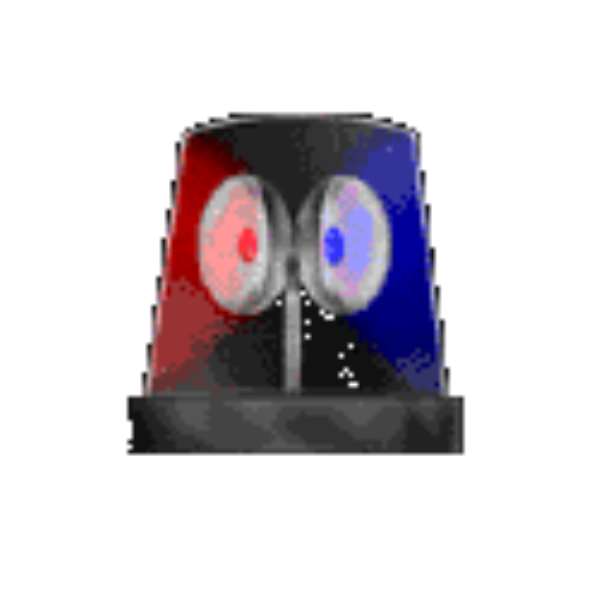 The vice-chancellor of the University of Ghana has been ordered to proceed on leave. The order came in a letter delivered to him last Friday after a meeting of the University Council the previous day. Currently, there are three sets of inquiry committees looking into various allegations of examination fraud and malpractices. The University Council has expressed the view that since some of the allegations involve the conduct of the son of the vice-chancellor, they could not see how he could preside fairly over the implementation of the recommendations that the various committees are expected to make. The directive also appears to indicate that the days of Prof Asenso-Okyere as vice- chancellor are effectively over. The Council, our sources say, had considered giving him the ultimatum to resign or be sacked. Yet they decided upon asking him to proceed on leave, pending the submission of the reports of the various committees of inquiry.
Information reaching the papr is that the vice-chancellor has appealed against the decision.