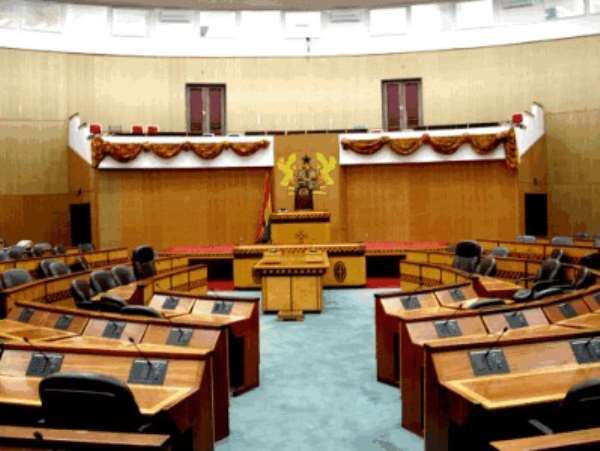 Kumasi, May 9, GNA - A member of the Convention People's Party (CPP) has appealed to parliament to initiate a process that will grant Ghanaians abroad a permanent or honorary parliamentary seat to address the problems of Ghanaians living abroad.
Mr Kwame Appiah Boateng, the 2004 CPP parliamentary candidate for Nhyiaeso in Kumasi, said the allocation of the seat would also serve as an incentive and recognise the contributions of Ghanaians living abroad to the economic and political development of the country.
Speaking in an interview with the Ghana News Agency in Kumasi, Mr Boateng said Ghanaians abroad had heard enough "flattering and smooth talk and empty promises" and it was high time the government genuinely sought the interest of Ghanaians living abroad.
He praised them for their sacrifices and contributions to national reconstruction and advised them to put their expertise, experience and resources at disposal of the nation.