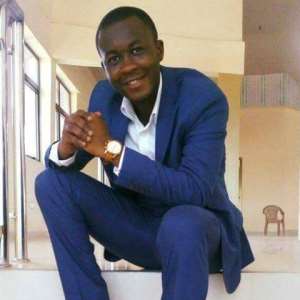 newly elected president
Young Africa Leaders Network has elected their national president and secretary for the next two years, the election was keenly contested by Emmanuel Osei and Foster Agbobadah for president position and Memunatu Alhassan and Ama Adjabeng for the secretary position.
The election was done online and members voted online to elect their leaders for the next two years, the election was handled by the head of IT team Richard Adarkwah. At the end of election Emmanuel Osei aka Mannel was elected president and Memunatu Alhassan was elected as the secretary.
The newly elected president is Emmanuel Osei aka Mennel as he is popularly called is a Humanitarian and Youth Advocate working with the UN in Ghana. He is a member of the UN Major Group for Children and Youth. He was the Greater Accra Regional Chairman for Young African Leaders Network (YALN) Ghana. With his 10 years' experience of passionate youth leadership, he has deep knowledge about youth development and empowerment. He is a motivational, a development volunteer, as well as a Peace Advocate/ Ambassador.
He has successfully led over 20 groups and youth based projects (within the Northern and Southern part of Ghana); He is also a Social Entrepreneur, who initiated Intern Guide. He meets with youth groups twice a month to train and enlighten them on personal growth and development, career planning, savings and investment, resources management and business, double with his excellent negotiation and consultative skills he is ever ready to continue the job his predecessor started.
The newly elected secretary Memunatu Alhassan*, An innovative, results-oriented and upcoming development communicator with experience in field work, playing roles such as, research personnel, news editor, who has adequate experience in organisation, empowering, training and supervising at various youth advocates in mentorship programs
She is an excellent communicator, assertive and professionalism in her line of duty. She pays critical attention to detail and possesses problem-solving abilities.
She is 25 years of age and a Final year student of University for development studies. She has held various leadership positions. Muna is the central and local SRC treasurer for University of Development Studies Wa campus. She is also the co-founder for Youth4one Ghana an NGO which seeks to empower the youth and eradicate illiteracy mostly in the three regions of the North. These are the qualities the newly elected secretary is bringing on board to the position that was formally held by Empress Priscilla
The newly elected president vision is to improve membership participation "In this coming two years, I believe strongly that we shall *Learn together, be the Leader among all youth organisations in Ghana and Make an undying Impact* that will inspire Africa's sons and daughters to progress. I'm confident that with our renewed mentality, hard work and the Almighty God as our guide, we shall surely soar higher.
Finally, I urge you all to get involved and be charged for a progressive change.
God Bless YALN Ghana
God Bless our motherland Ghana"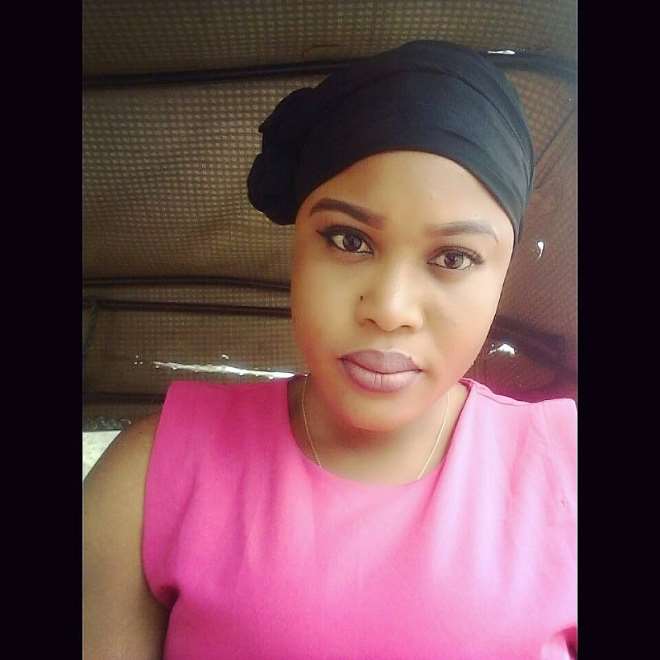 Newly elected secretary Muna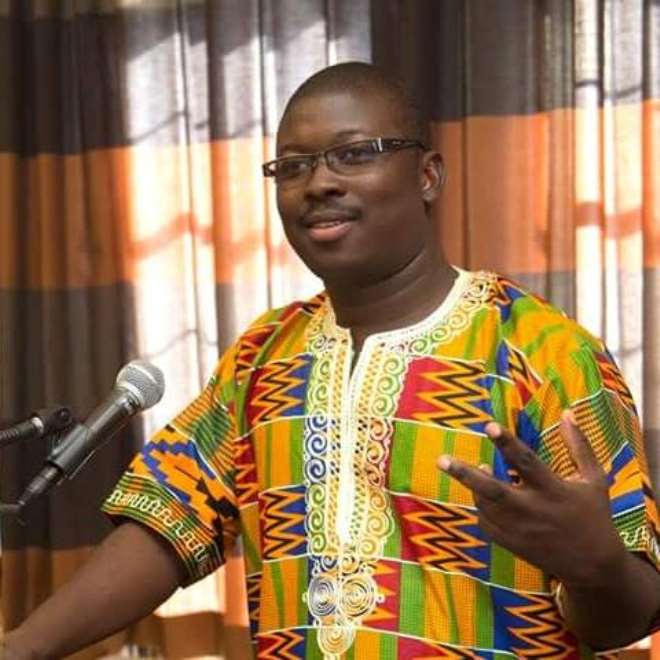 Yaln Ex- President Laud