Church delegation calls on Ghanaian-born Swedish MP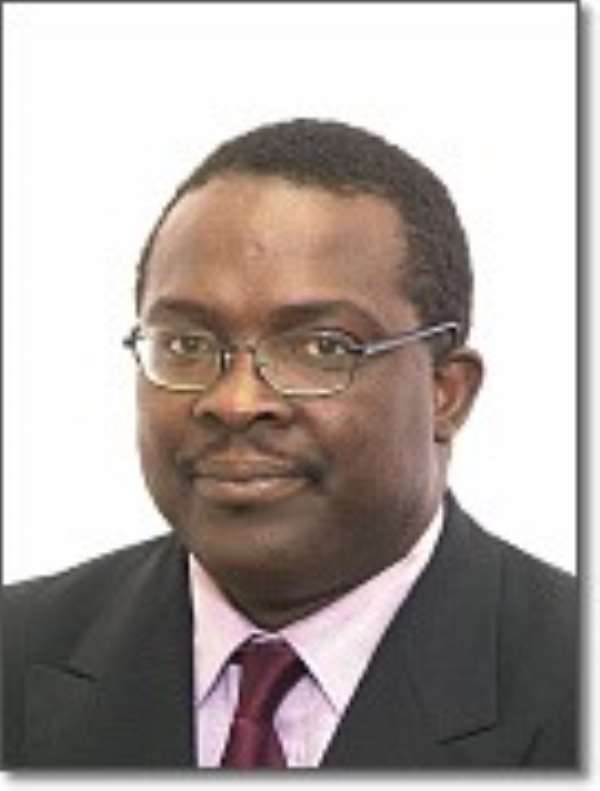 A five man delegation of the Christ Miracle Gospel Ministries International, Stockholm has paid a courtesy call on Honourable Joe Frans, the Ghanaian-born Swedish Parliamentarian at the Parliament house. The team included Brothers Jeff Dzulu, Abraham Adomako, Pastor Prince Owusu Banie, Sister Dorothy Abedu and Bro Micah Kissi. It will be recalled that Honourable Frans attended the inaugural service of the church which was officiated by the Founder, Prophet Nii Okai last December. The church therefore found it necessary to reciprocate by meeting with him. Brother Micah the leader of the delegation, said the Church though International, is an opportunity for most Ghanaians living in Stockholm to sing and testify in Ghanaian language with English translation. He also said the Sermon on the Mount as the basic character of a Christian as salt and light of the earth was a challenge to mankind to positively influence our society by our integrity, diligence and concern for others. "We want to assure you that the church will continue to pray for you and encourage you to re-run and win in the next general elections. We are proud of you". He concluded.
In his reply, Honourable Frans said he was glad for the visit and that the Ghanaian community was doing well in the Swedish society. In terms of the working force the rate among Ghanaians was high. He also mentioned that Sweden had cancelled all loans owed by Ghana. The recent eight-man delegation to Ghana is also an indication of Sweden's renewed interest in Ghana.