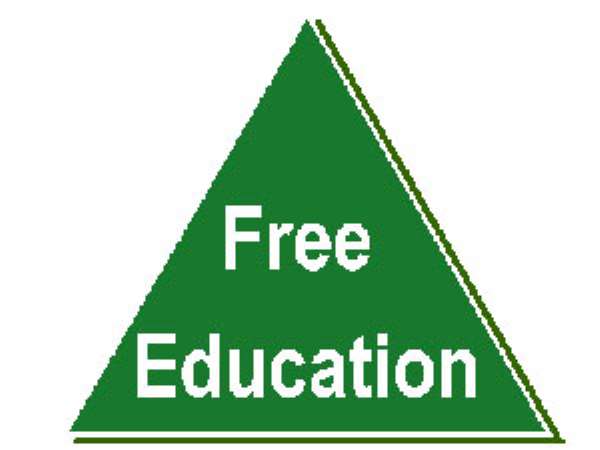 Ho, April 30, GNA-Mr Samuel Gyang, Volta Regional Director of Education, on Friday called on parents, school authorities and other stakeholders in the Ho District to collaborate efforts to reverse the decline in basic education in the area.
He asked them to work assiduously to improve teaching and learning, provide infrastructure and materials to supplement government's efforts towards the development of education in the district.
Mr Gyang made the call in a speech read for him at the launch of the Silver Jubilee of the Mawuli E.P. Primary/JSS School in Ho, on Friday, under the theme: "Quality Basic Education: Cornerstone for National Development".
He expressed regret that even though in 2003, the District was the best in the Basic Education Certificate Examinations in the Region, placing 31st in the country, it has sunk to the sixth position in the region in 2004, and 67th at the national level.
My Gyang observed that the downward trend was the same for the other districts in the region and urged stakeholders to critically appraise and examine education in the formal sector to find solutions to the problem.
He, however, praised Mawuli School Primary/JSS for maintaining high standards of education over the years and urged the teachers to work harder to sustain the achievement.
Mr Frank Denakpor, Headmaster, said the anniversary was not only to mark the silver jubilee of the educational institution but also to celebrate its remarkable success.
He said the school, currently with 1,600 pupils, from the initial intake of 64, did not have adequate classrooms and called on individuals, organisations and the government for assistance. Mr Denakpor also appealed to the public to assist the school to build a 100-seater computer laboratory to commemorate the anniversary. The Reverend Richard Nimoh, who represented the Moderator of the EP Church, under whose aegis the school was founded, asked parents to invest in the education of their children instead of spending lavishly on funerals, marriages, parties and other ceremonies.
Mr Harrison Kpodo, Vice-President of the Old Pupils/Students Association, praised the foundation fathers for their vision, which had led to the turning out of intellectuals, who occupy responsible positions in the country Mrs Nancy Goh, Assistant Director at the Ho Municipal Directorate of the Ghana Education Service, expressed dismay at the poor attendance of parents at the function. The main anniversary has been scheduled for July 25 to 30, this year.