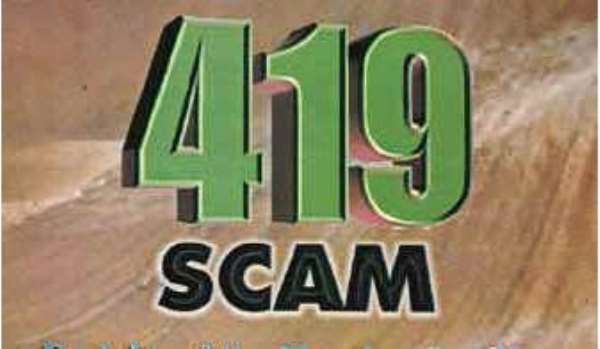 Where is our ¢40k cash? - Women ask Edumadze Dunkwa-on-Offin, April 29, Chronicle -- A NUMBER of women at the Upper Denkyira People's Assembly hailed their colleague who wanted to know from the government officials, led by Mr. Isaac Edumadze, Central Regional Minister, the whereabouts of monies they paid since November, last year to enable them to access poverty loans.
The women, who were in the queue waiting for their turn to ask a question, left the queue as soon as Mrs. Hannah Nkrumah asked for the whereabouts of their monies.
According to Mrs. Nkrumah, who spoke to The Chronicle after asking her question, they (women in the district) were made to understand that government was to give them loans on condition that they paid ¢ 40,000 each for the opening of account for them and paid an additional ¢15,000 for two passport size photographs.
She continued that it was when the bank account was opened that the monies would be transferred into the account for sharing among the registered women.
The woman contended that, since they paid the monies last year, they have heard nothing from the government and saw the People's Assembly as the appropriate forum to demand the ¢ 40,000 she contributed.
Throwing more light on the question, Mrs. Nkrumah said the women are being made to believe that it was political propaganda since the nation was heading towards election.
"If they were making politics out of my money because it was an election year, then they should give back my money or the loan," she emphasized.
According to Mrs. Nkrumah, the monies were paid to one Mrs. Sophia Aidoo at the District Education Office, but efforts by the paper to trace the woman proved futile.
Mr. Isaac Edumadze, the Central Regional Minister, reacting to the question by the woman, said he would commission an investigation into the matter since he was not aware of the matter.
He had earlier debunked reports of an imminent hike in utility bills when asked at the People's Assembly.
On his part, the acting Upper Denkyira District Chief Executive (DCE), Mr. Richard Anane Adabor, said the New Patriotic Party (NPP) government was a party that did not discriminate in the sharing of the national cake.
He said the numerous developmental projects undertaken by the NPP government in the district in its first chapter of positive change constituted the proof.