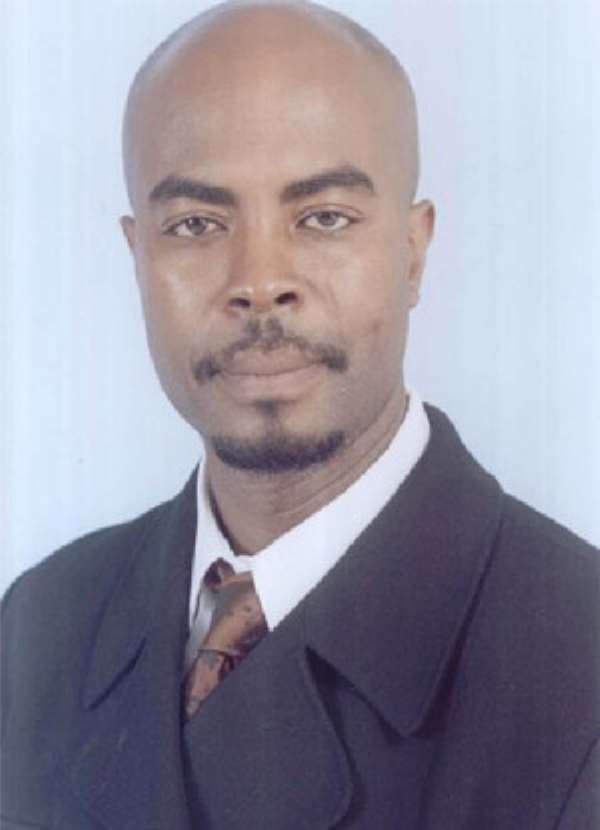 Accra, April 27, GNA - Raymond Osei-Akoto, a Presidential Aspirant in Election 2004, was on Thursday detained by an Accra Circuit Court for showing gross disrespect to it.
A report by the Prosecution said Osei-Akoto had been raining insults on the two complainants Evelyn Agyei and Zenabu Banda, after every court sitting.
Osei-Akoto is alleged to have defrauded the two complainants of 19 million cedis and 20 million cedis, respectively, under the pretext of providing them with United State visas.
His conduct was reported to the Court on Thursday.
Osei-Akoto challenged the Court in its bid to make peace between him and the two complainants and the Court asked that he should be detained until it closed for the day.
Soon after the order, Osei-Akoto was thrown into the Cocoa Affairs cells.
At the time GNA was leaving the Court premises, Osei-Akoto was seen consulting a Lawyer to plead on his behalf.