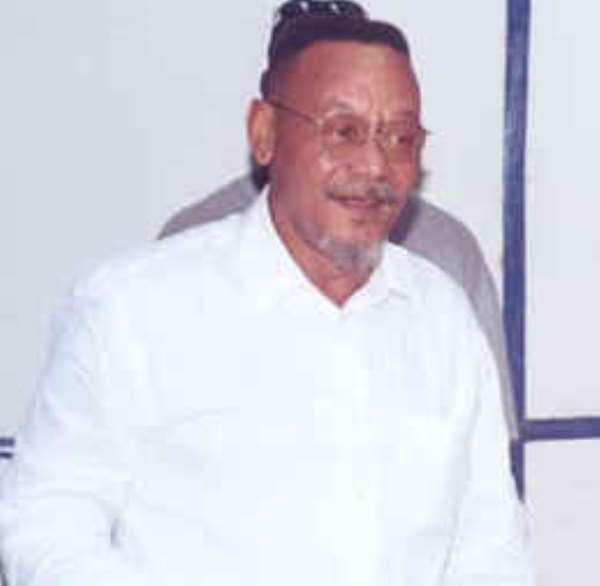 Accra, April 28, GNA - Michael Soussoudis, a Businessman, charged with two counts of possessing explosives and firearms would on May 19 open his defence at an Accra Fast Track Court.
Soussoudis is also accused of possessing ammunition without lawful authority. He has denied all the charges and the court presided over by Mr Justice George A. Aryeetey has admitted him to bail. The Trial Judge announced at Thursday's sitting that the Prosecution had proved beyond every reasonable doubt that the accused person had a case to answer.
Mr Justice Aryeetey, therefore, fixed the date for the accused to open his defence.
The Defence team for Soussoudis indicated that it would appeal against the Court's decision. At the last sitting the Court ordered that an expert in handwriting be summoned to appear before it to testify in the case, but the expert failed to do so.
The Court had earlier summoned the witness to appear before it and instructed that the Registrar carried out the order, but the expert failed to appear. The Defence team is made up of Mr Bernard Turkson and Mr Amponsah Dadzie.
The Prosecution had earlier told the Court that a team of Police Officers acting upon a tip-off searched Soussoudis' residence in April 2001, for firearms.
A quantity of arms and explosives were found in the boys' quarters (outhouse) and the main house. A seven-member jury is backing the Trial Judge.