Mob attack is attack on Ghana's sovereignty- Expert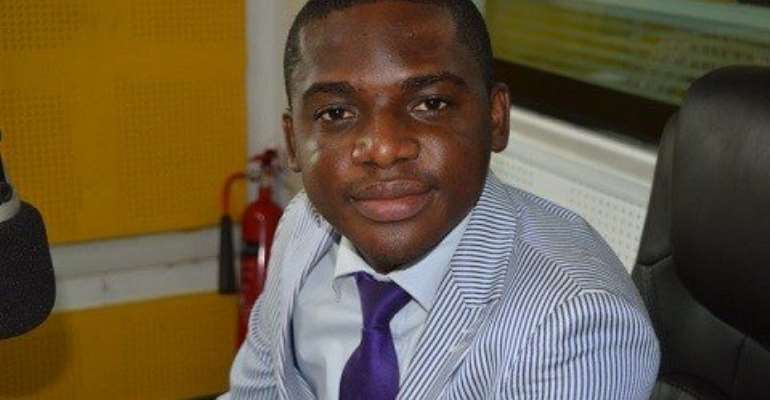 By Godwill Arthur-Mensah, GNA
Accra, April 7, GNA - Mr Irbard Ibrahim, the Executive Director of IRBARD SECURITY CONSULT, on Friday, said the blatant mob attack on the Kumasi Circuit Court resulting in the escape of 13 Delta Force members standing trial amounted to an attack on the country's sovereignty.
He therefore urged the President to give a biting teeth to his word by ensuring the heads of the security agencies operated freely devoid of any political consideration.
''No matter how small the court is, any attack on it is like an attack on the country's Supreme Court, therefore, an attack on the judiciary,'' he stressed.
Mr Ibrahim, who said this in a telephone interview with the Ghana News Agency in Accra, said the President must show political will to clamp down all vigilante groups in the country.
The security consultant said he wouldn't fault the Police for failing to deal with the rumpus, saying the security agencies must be given free hand to operate so as to enforce the country's laws without fear or favour, irrespective of the person or persons involved in the crime.
Mr Ibrahim noted that Ghana had competent security forces in view of their vast experiences in keeping peace in war torn countries like Sudan, Liberia, Cote d'Ivoire and Lebanon.
He warned that if the mayhem being inflicted by these vigilante groups affiliated to some political parties was not halted immediately, they would become 'security monsters' that would make the country ungovernable and a threat to peace.
On Thursday, April 6, some members of the Delta Force, a vigilante group affiliated to the ruling New Patriotic Party attacked the Kumasi Circuit Court and freed the 13 members of the group who were facing charges for storming the office of the Ashanti Regional Security Coordinator, Mr George Adjei last month and threw him out of his office.
The judge remanded them into prison custody to re-appear on April 20, 2017, however the decision by the judge infuriated them therefore sparking the attack on the court.
GNA