National Aviation Awards Slated For July 28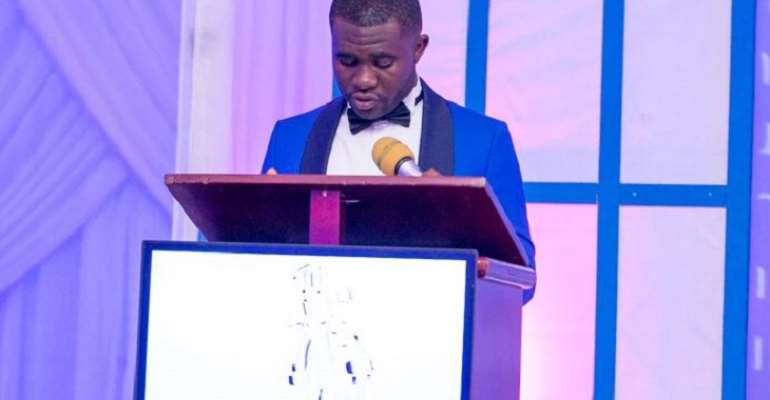 The organizers of the National Aviation Awards, Ninety Eight Events, the brain behind Ghana Maritime and Shipping Awards, have announced that this year's edition of National Aviation Awards ceremony will be held in July 28.
The event is being organized to reward excellent performances in the aviation sector, to encourage competition among the industry players and also to build relationships amongst all the stakeholders in the industry.
The awards will for the second time, identify and publicly recognize outstanding performers in and contributors to the country's aviation industry, at the institutional, enterprise and individual levels.
Explaining the rationale behind the awards which are now being enthusiastically anticipated by Ghana's Aviation industry, the company's chief executive and events director, Bergis Kojo Frimpong, says that the awards "seek to create a much needed platform for all stakeholders in the aviation industry to network and share ideas as to how they can improve as individual entities and also an industry."
The awards are the culmination of Mr Frimpong's vision that the industry requires a platform for all of its shareholders to network and share ideas, and for users of shipping and wider aviation services to be aware of who has the best product and service offerings. Ultimately, the impending awards aim to help facilitate growth in the industry.
According to him, "The awards will recognize institutions, companies and individuals who have excelled in  the aviation industries, awarding deserving organizations that are achieving world class service within the industry."
A special Awards Panel will be assembled to certify all awards winners for all categories.
The awards selection process will begin shortly with invitation for nominations. Nominations will be done on-line and in the dailies will be forwarded to our partners for validation to ensure that all nominees have provided accurate information.
Where necessary, the awards Panel and the independent event statisticians will validate all entries and submissions made by nominees. A Technical Committee, appointed by the organizers, comprising people thoroughly knowledgeable in the activities in the aviation industry, will then prepare and present their assessment of the candidacies of the various nominees to an Awarding Board made up of experienced players in the industry.
This independent body which will use pre-determined criteria to authenticate the Technical Committee's report to determine the final award winners.