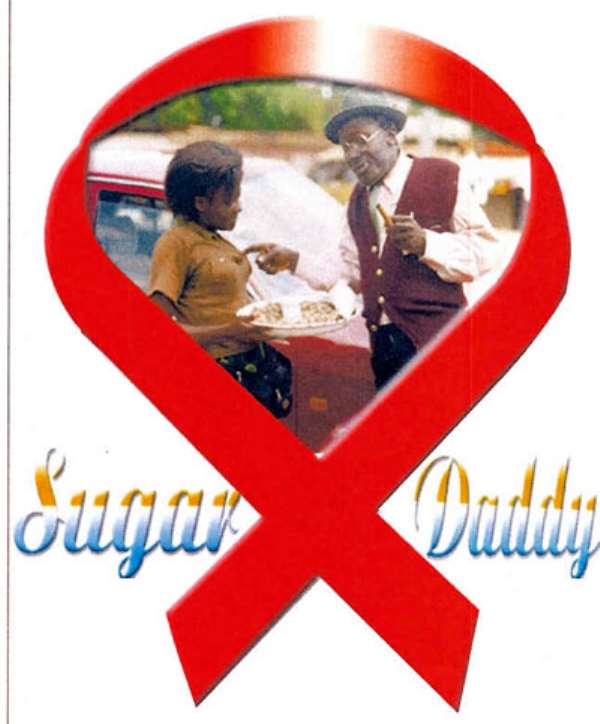 REV. AMOS Gibson of the City Temple International Church in Kumasi, has frowned on the merging phenomenon where the youth, particularly female teenagers, are craving to possess expensive things like mobile phones.
The pastor observed that this had pushed most of them into "sugar daddyism," leading to what he called "silent prostitution" and called on the youth to stop this practice and work towards a secure future.
Rev. Gibson, who doubles as the News Editor of Mercury FM, a local radio station and is a product of Shiloh United Ecclesiastical Bible College in London, was speaking at a three-day retreat for the youth of the church at the New Vision Retreat Centre at Atasemanso in Kumasi.
The man of God regretted that a large number of the female youth had gone into this type of prostitution because they wanted to own mobile phones and to be able to buy phone cards and afford manicure and pedicure, expensive hair and body creams to look attractive to men old enough to be their fathers.
According to the pastor, this repeated ungodly act of the female youth on daily basis had contributed to the spread of HIV/AIDS in the country.
He said engaging in "sugar daddyism" was becoming alarming and advised the youth to be engrossed in their studies at school or enter into small scale businesses to survive instead of relying on sugar daddies.
He charged the clergy to organize more retreats for the youth to teach them the Bible since most of the youth who are engaged in the practice are found in the church.
Topics treated at the retreat included rewards for serving God, the need to fast and pray and church discipline.
The Ashanti Regional Minister, Rev. Sampson Kwaku Boafo, who is the founder of the City Temple International Church, referred the youth to 1 Timothy chapter 4:1-2, urging them not to turn their back on what they had learnt at the retreat and spread the good news to their peers.