Tamale Students To Build Innovations In The Avnash Agric Technology Hackat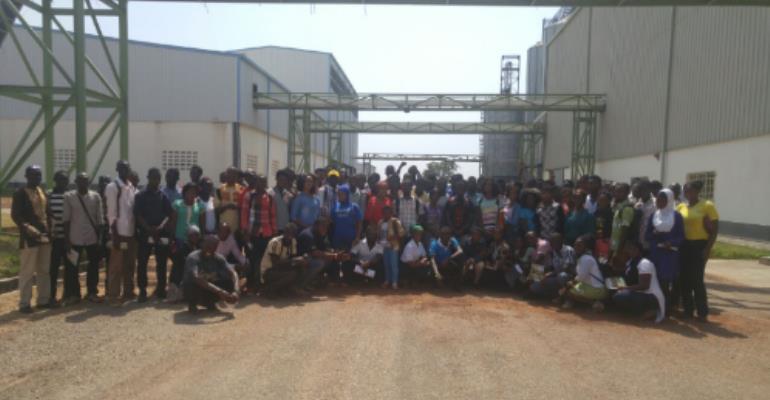 Six team students from University For Development Studies UDS and Tamale Polytechnic have been selected to go through to the final stage of the Avnash Agric Technology Hackathon, in which they receive funding to build a working prototype of their innovation for the rice supply chain.
Ghana's foremost agribusiness company with Kumasi Hive aimed to generate innovative ideas to enable the scale-up of rice production in Northern region and to develop the practical skills of the students to introduce them to the opportunities in the agric sector.
According to Avnash, this initiative is in line with its core values of creating more employment opportunities, and helping the evolution of the industrial sector.
Following training in Design Thinking, the participants formed teams and started to work on solutions to demonstrate their idea.
Avnash CEO Jai Mirchandani said, "A sustainable future for our investments depends on an inclusive approach with the communities in which we operate. Today's youth have demonstrated immense potential, creativity, and zeal, across the world; we must support their ambitions here in the North and for a critical sector such as agriculture. Poverty alleviation is at our doorsteps when we bring contextual solutions alive."
Kumasi Hive CEO Jorge Appiah said "We are very pleased to work with such a forward thinking company as Avnash, ready to invest in the innovativeness of our youth. We run many hackathons but we have been very impressed by the creativity of the students taking part in this one".