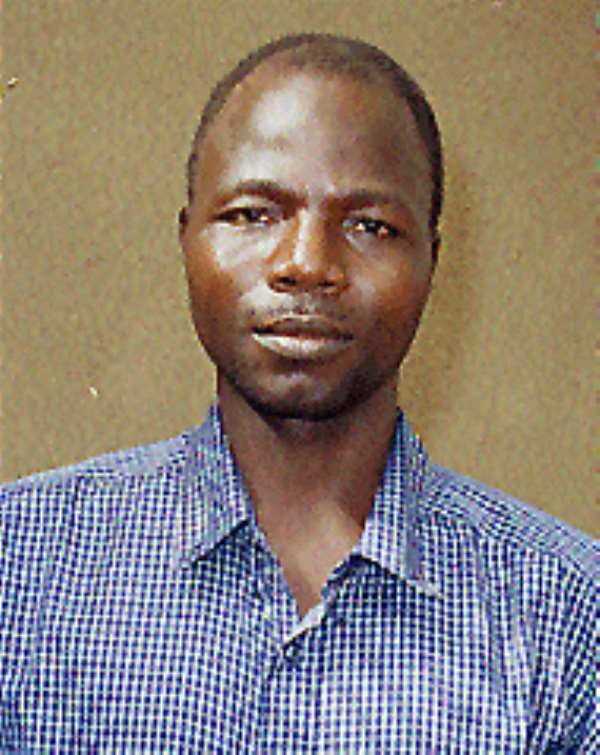 Karaga (NR), April 27, GNA - Mr Charles Bintin, the Minister of Local Government and Rural Development, has said presiding and assembly members were to share the blame in the perceived corruption among district chief executives (DCEs).
He explained that the assembly and presiding members were to serve as "checks and balances" in the districts and if they failed to check the way monies to the districts were spent then they equally shared the blame for corruption.
Mr Bintin said this when he addressed the People's Assembly at Karaga and Bunkpurungu in theKaraga and Bunkpurungu-Yunyoo districts on Tuesday.
He has called on assembly and presiding members to be extra vigilant at the districts and monitor the way monies were being spent particularly in the award of contracts.
The Minister said assembly members were to hold the DCEs responsible for corrupt practices and that there was the need to include the presiding and assembly members on tender boards. He said the situation where DCEs ignored assembly members and awarded contracts was not the best.
Mr Bintim said the government would scrutinize the DCEs and those found guilty of corruption would not only be left out but would also be prosecuted.
He said the government was committed to improving the lives of the people by providing funds for infrastructure development and that those who would thwart the government's efforts by using the funds for personal gains would not be spared.
Mr Mohammed Amin Adam, the deputy Northern Regional Minister, said the government would provide funds for constructing roads to link all district capitals to regional capitals throughout the country. He said the Northern Regional Coordinating Council would dialogue with Spacefon areeba to open branches in all the district capitals to make communication easy and accessible.