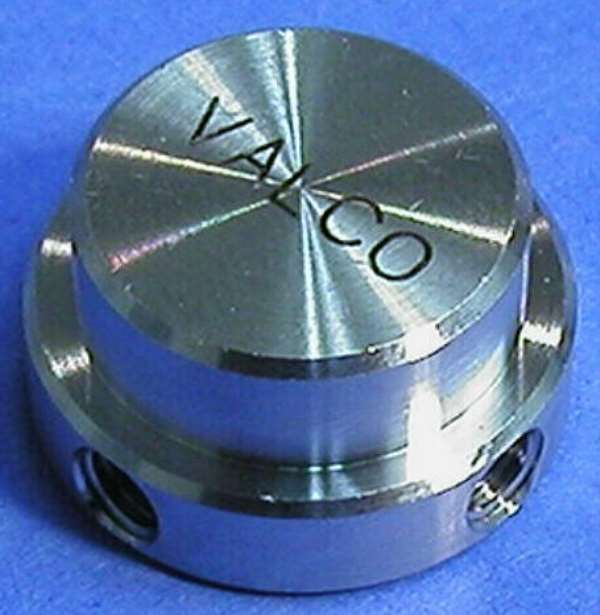 Tema, April 27, GNA - The Volta Aluminium Company (VALCO) is expecting a 30 million-dollar grant from the Aluminium Company of America (ALCOA) for the purchase of raw materials and some equipment to start operations in July.
Dr Charles Mensah, the Resident Director of the Company, said this when nine European Union ambassadors toured the company on Tuesday. He expressed regret about the closure of the company and said it was a great loss to the county's economy. During the Good Friday fire disaster at the PSC Tema Shipyard, over 500 metres of VALCO's conveyor belt was destroyed. Dr Mensah said 2 billion dollars' investment was needed to build an aluminium refinery and operate a bauxite mine as well as the construction of a railway line from Kibi to Tema to facilitate the mining of bauxite. The project, to be completed within two years, will employ over 3,500 people and a further 1,500 will be needed to keep it running after completion. He said VALCO was still in talk with the Volta River Authority (VRA) about pricing of power and expressed the hope that the company would stay within the industrial average of between 25mls to 35mls. Speaking about the future of the VALCO, he said that would depend on whether VALCO would be able to build its own power plant using gas without depending on VRA for power and this he would be after the construction of the West African Gas Pipeline. The EU, Dr Mensah said, has been Ghana's largest trading partners and would welcome every support they will offer the Company to restart in July.
Commenting on the staff strength to restart VALCO, the Human Resource Manager, Dr Ben Agbai, said it was untrue that some officials are taking huge sums from former employees of the company with the promise to give them back their jobs.