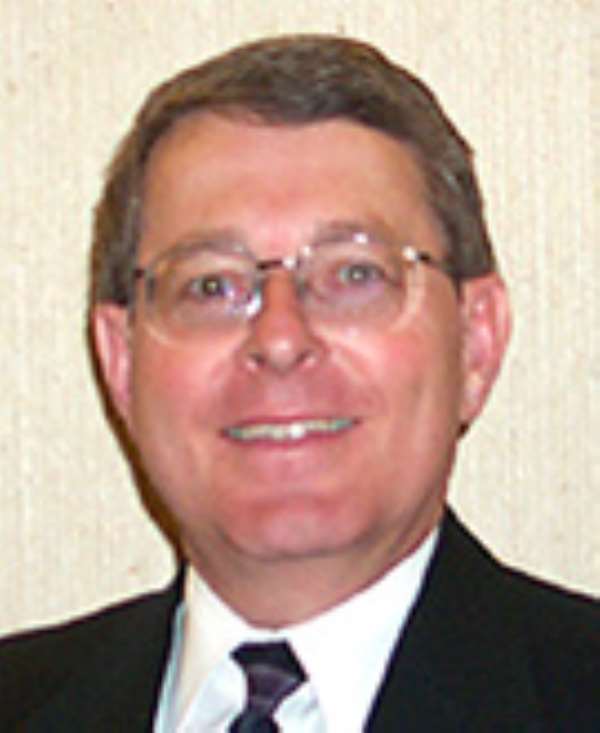 Talks between the Government of Ghana and United Rail Limited Ghana on the rehabilitation and management of the railway sector resumed yesterday after a three-week break.
The negotiations, which were led by Mr Martin Burrow, managing director of Holdtrade Ghana, one of the members of the consortium and a shareholder of United Rail Ghana were suspended at the instance of the company.
It was to enable him to consult the other partners and shareholders of United Rail International over some issues, including the Government's request to own equity shares in the company and other financing matters.
A source close to the negotiating team on the Ghana side said in an interview that the team expected to seal a deal that would be in the interest of the nation.
The source said negotiating with United Rail did not mean that the deal had been sealed and called for patience and circumspection to guide the manner in which information about the company and the Government was being peddled around.
Earlier at a news conference, the delegation from United Rail, including the president of Railroad Development Corporation of the US, one of the partners of United Rail, Mr Robert Pietrandrea (pictured), said the delegation returned to the country to continue with the negotiations as a demonstration of their resolve to carry out the project should they be approved after the negotiations.
Mr Burrow said the company had nothing to hide, adding that "the fact that we are in negotiations with the Government does not mean we have won the contract".
On the death threats from a shady group calling itself Railway Engineers in Ghana and UK, he said all the faxed messages had been forwarded to the UK police for investigations into the alleged threat.
He described the threats as most unfortunate and indicated that this could easily scare away investors who were ready to come to the country to help accelerate its development and provide jobs for the people.