Parents Peer Support forum holds maiden edition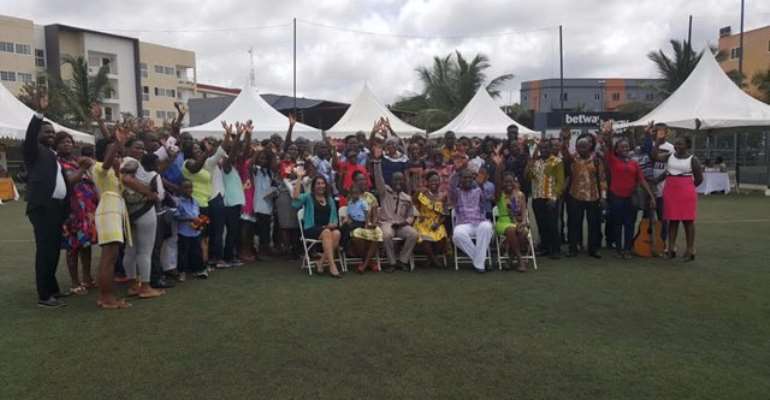 The maiden edition of the Parents Peer Support Forum (PPSF) has been held in Accra.
The PPSF is a non-governmental Organization, which aims at achieving confident and joyous parenting through knowledge acquisition from fellow parents and professionals in or related to the Child Care industry.
The event linked parents present at the occasion to diverse parenting materials, services and products.
Guest speakers on the day included the Regional Manager for Learning Time, Ketaki Shanker, who spoke on the topic, 'Developing a 0-8 year reader.'
He said children are precious assets and parents must set the necessary habits especially reading to get the attentions of their kids on books in the early years of their lives.
CEO of Launchpad, Richard Akita, who spoke on the topic 'Parenting 0-8 year child; Do's and Don'ts', emphasised the importance of learning best practices and applying them.
Mr. Akita urged parents to celebrate the uniqueness and authenticity of their kid's traits to get the best out of them.
"All children are not the same so stop comparing one to the other. If you do that you are not creating a great future for the child.
"Enjoy that authenticity, encourage them and allow them to be individuals because it is through their individuality they develop their independence," he said.
The NGO PPSF would focus on quarterly forums all year alongside other parenting forums and clinics that will be held for parents.
Story by Ghana | Myjoyonline.com