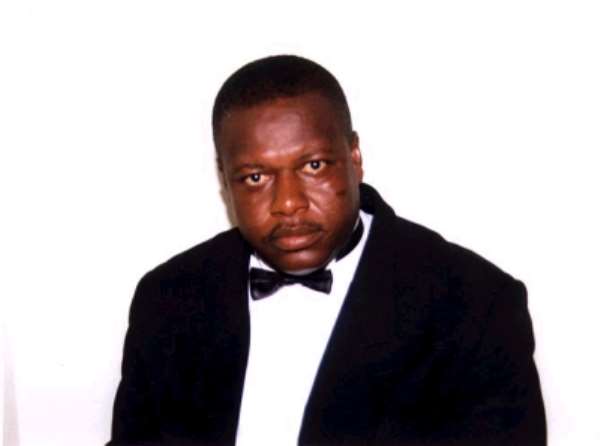 Cape Coast April 26, GNA - Mr Isaac Edumadze, the Central Regional Minister, on Tuesday called on district assemblies in the region to show more commitment towards the implementation of the National Health Insurance Scheme (NHIS). He expressed concern that whereas some districts in the region have reached advanced stages in the implementation of the scheme that is slated to take of in June, a majority of them were lagging behind. Mr Edumadze, who made the call at the opening of a two-day regional review workshop on the NHIS at Cape Coast, said the government had shown its commitment towards the success of the scheme. The workshop is being organized by the regional taskforce on the NHIS in collaboration with the Regional Coordinating Council and DANIDA. District chief executives, traditional rulers, representatives of religious bodies and private chemical sellers are attending. Mr Edumadze said the vision of the government in instituting the scheme was to ensure equitable and universal access for all residents in Ghana, to an acceptable quality package of essential health care. He appealed to the stakeholders to use the workshop to tackle the challenges of the scheme such as inadequate education, quality care, fraud control and ensuring proper documentation. The Regional Minister said these were critical challenges that, if not addressed, could derail the process and called for closer collaboration among the stakeholders.
"We all have crucial roles to play in ensuring the success of the scheme, we therefore have to define in clear terms the role each of the stakeholders will play and with commitment we would achieve our set targets," he said.
Mr Ishmael Nana Ogyefo, a member of the taskforce, appealed to families not to engage in "selective inclusion" of family members in the scheme.
He said some families might be tempted to only register family members who are prone to illnesses, leaving out other members and said all family members who qualify, should be registered to ensure quality health care for all.
Mr Ogyefo said four districts in the region have launched their schemes; seven were at the premium collection point and five at various stages.