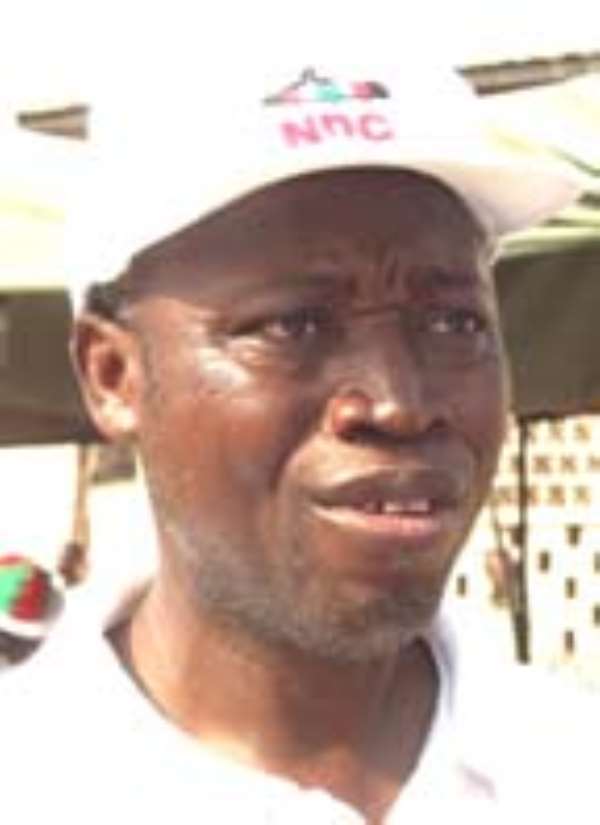 The National Democratic Congress (NDC) has reacted to reports that the National Reconciliation Commission (NRC) White Paper, is out and it has fingered the former President, Jerry John Rawlings, and Captain Kojo Tsikata (Rtd).
It claimed it is most unfortunate that, for many years, even before the NRC was set up, it had been the thinking and position of the Kufuor Administration, that the murder and abduction of the three High Court Judges were carried out under the orders of former President Rawlings and retired Captain Tsikata. "We are not surprised about the outcome of the White Paper on the NRC because they had an agenda, and they were, therefore, not interested in any proof as to whether that thinking was right or wrong", the party stated.
The general secretary of the NDC, Mr Bede Ziedeng, who stated these in an interview with Daily Guide, in Accra said 'indeed the New Patriotic Party (NPP) Administration has formed a certain opinion and has been looking for a respectable platform to rationalize its beliefs, and the NRC was a willing took for that exercise".
He observed that it is rather sad that the NRC which was supposed to comprise of respectable men and women, fell into this bait, and came out with such report which seems judgmental".
According to the general secretary, when former President Rawlings and Captain Kojo Tsikata (Rtd) appeared before the NRC, they acquitted themselves well but the decision had already been taken so it did not matter whatever was before the NRC, because these two personalities had already been judged, even before the NRC was set up.
Bede Ziedeng explained that the whole aim of the NRC was to target Rawlings, and demonise NDC, because they see him as a thorn in their flesh, but they will not succeed, because everybody knows that what they are doing is mere propaganda.