BEIGE Group CEO urges caution with moves to consolidate banks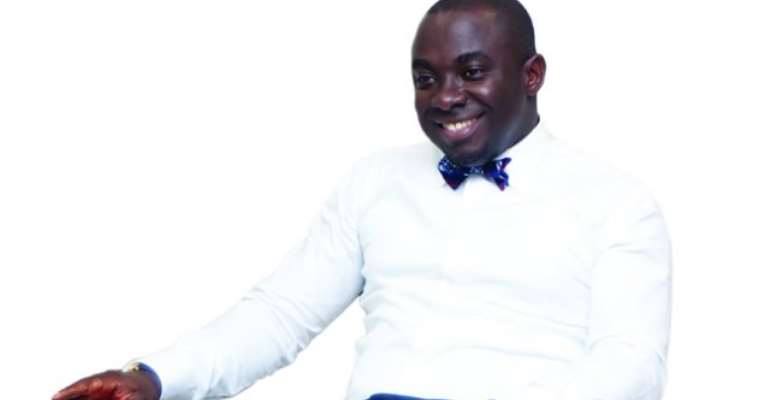 Despite the raging debate that there are too many banks in the country, Mike Nyinaku, the Chief Executive Officer of The BEIGE Group (TBG) is cautioning that the debate must be put into proper context.
Mr. Nyinaku, whose BEIGE Group is in the final stages of acquiring a universal banking license from the regulator, opines that comparing developments in Nigeria and South Africa banking industry with Ghana's will not suffice as a justification since the two countries are at different stages of their development.
Nigeria was just like Ghana, with about 80 financial institutions chasing after the same piece of pie, until a little over a decade ago, its Central Bank took the drastic measure of increasing the minimum capital requirement of banks by more than 1,000percent, with a very short grace period for the requirement to be met.
Ghana's banking sector is dominated by the foreign and African-owned banks from the United Kingdom, France, South Africa, Nigeria and other parts of the continent, with the local players lagging behind in terms of capacity.
Ghana with a population of 26 million people and a Gross Domestic Product (GDP) of almost US$35billion has universal bank tally of 35 whereas South Africa, a nation of 55 million inhabitants, with a GDP of close to $400 billion, has universal bank tally of less than 20.
Next door Nigeria is a nation of almost 200 million inhabitants, with a GDP in excess of $500 billion, but with a universal bank tally of less than 25.
The big question: what should the Bank of Ghana do to make banks stronger and allow them to finance big-ticket transactions and mega infrastructure projects while making room for dominant local players?
Already, the central bank has categorically stated that increment in stated capital is to strengthen banks and make them ready to compete with global players and not to force mergers and acquisitions in the industry, although it would welcome such moves.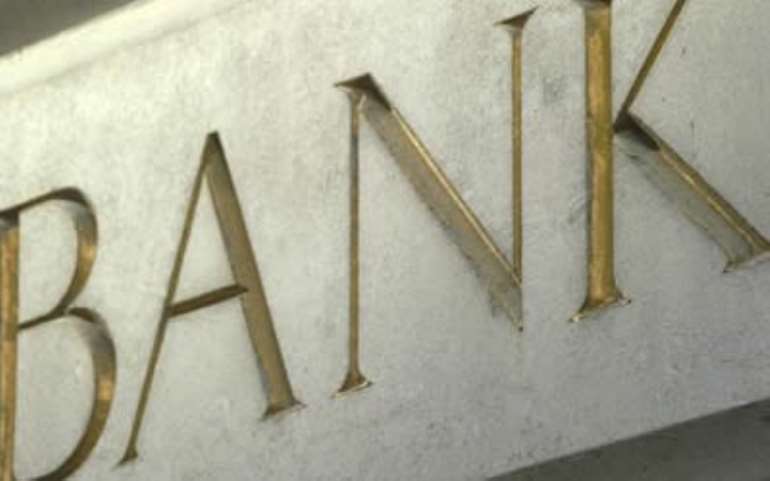 Mike Nyinaku's opinion
According to Mr. Nyinaku, what happened in Nigeria is that there were more local banks than foreign banks at the time so it was the local ones that came together. Simply said, a couple of small indigenous banks merged to form big indigenous banks.
"In Ghana the situation is different. 17 or so out of the 34 or so fully licensed banks are of foreign origin. These banks are mere off-shore branches of their parent banks and by all standards rely heavily on the balance sheets of their parent institutions to support their undertakings. They have an enormous capacity to raise equity hence – from their parents- thus are not threatened by any potential abnormal increases in minimum stated capital requirements. Having said that, considering that these banks are only branches or subsidiaries of bigger off-shore banks, they are not likely candidates for any possible mergers even if need be as such decisions must be taken at the parent level.
"What this means is even if some local banks are to consider a merger – which is ok, Ghana would be left with possibly about 24 banks, 17 of whom are foreign. Do you understand the implication of that? Foreign dominance in this sector would have been pushed to a level beyond its already alarming state. If there was room for there to be only about 25 banks in the country, half of which are foreign, that would be a perfect condition at the least. Nigeria, has about 26 banks, about 10 of which are of local origin. That's a clear case of regulation designed and enforced with the ultimate aim in the interest of nation building.
The BEIGE Evolution
The BEIGE Group which performed creditably well last year has been in the market doing some acquisitions which Mr. Nyinaku says will make it possible for the firm to deliver an integrated service and improved value to clients. "The acquisition of a Universal banking license provides a perfect complement to the other services BEIGE Offers thus making BEIGE the one-stop shop for financial services," he said.
Story by Ghana | Myjoyonline.com | GN