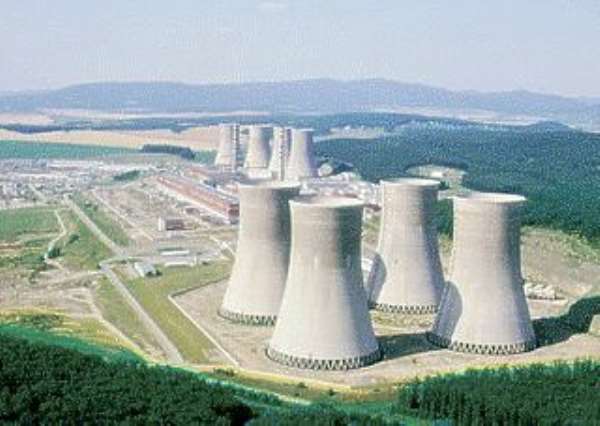 SEOUL, April 24 (Yonhap) -- South Korea has agreed to help the African country of Ghana in using atomic energy for peaceful purposes, South Korea's Ministry of Science and Technology said Sunday.
The ministry said in a news statement that during five-day talks which ended in Seoul on Friday, South Korea agreed to start exchange visits of nuclear scientists with Ghana.
Ghana currently has a small research nuclear reactor with a rated capacity of 30 kilowatts, which it hopes to expand with South Korean assistance. Ghana officials said the reactor is designed mainly for neutron activation analysis.
In the Seoul meeting, Edward Akaho, the director-general of the Ghana Atomic Energy Commission, explained his country's efforts to expand the scope of its nuclear program, the statement said.
Akaho requested Seoul's assistance for medical use of atomic energy, it said.
The Ghana delegation visited the Korea Atomic Energy Research Institute, the Korea Institute of Nuclear Safety, the Doosan Heavy Industries and Construction plant and the Korea Institute of Radiological and Medical Science.
South Korea has an advanced nuclear industry. It currently has 19 commercial nuclear power plants in operation and several more under construction. It gets nearly 40 percent of its energy needs from nuclear power generation.