Trouble brewing in Pankese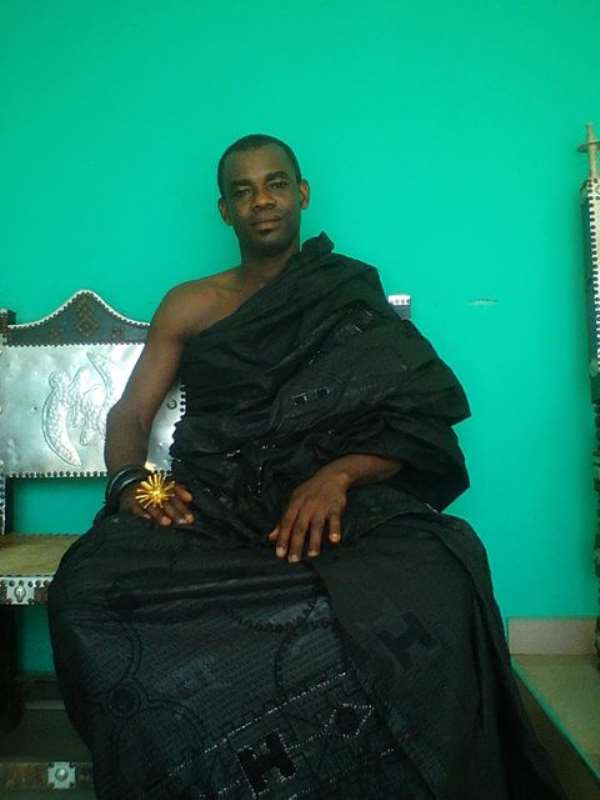 Pankese (E/R), March 24, GNA - Nana Kwesi Boampong, the Adontenhene of Pankese, a farming community in the Birim North District has appealed to the Eastern Regional Security Council, to help protect the peace and order in the town and its environs.
His appeal was based on a media report of March 3 that the chiefs and people of Pankese were going to install a new chief on Monday, March 27, at Pankese.
Speaking to the Ghana News Agency at Pankese, Nana Adontenhene said as far as the Kingmakers of the community were concern, the town had a chief who was enstooled according to the tradition and practice of the area.
Nana Boampong expressed worry at the publication and said any attempt by any group of people to install a second chief in the community would undermine the peace and security of the community.
Nana Poku Asante II, Chief of Pankese described the actions of those behind the publication as malicious and provocateurs whose actions and activities could provoke violence in the community.
Nana Asante who was installed two years ago said an injunction was placed by the Koforidua High Court on the said installation of a new chief for the town.
He therefore pleaded with the District Police Command to as a matter of urgency move police personnel to the area to help maintain law and order before things got out of control.
Meanwhile, the New Abirim District Coordinating Director who doubles as the Chairman of the District Security Council, Mr Habib Mohammed said the Council had served letters to stakeholders in the Pankese Chieftaincy issue to halt all activities because of the injunction placed by the Court.
He warned that anyone who went contrary to the law would face the law.
GNA