Foreign Affairs Ministry Broke – Ayorkor Botchway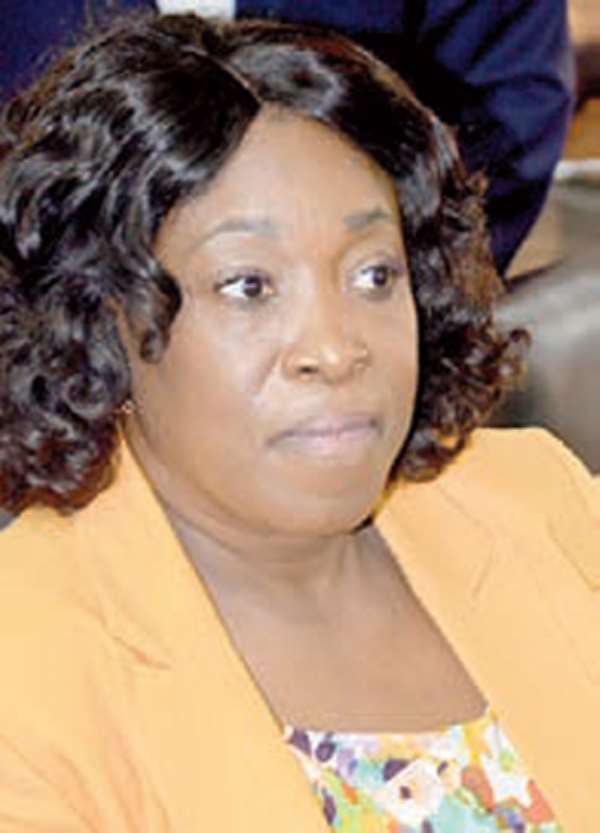 Shirley Ayorkor Botchwey, Foreign Affairs Minister

The Minister of Foreign Affairs and Regional Integration, Shirley Ayorkor Botchwey, has disclosed that her ministry is cash-strapped.
Her comment comes at a time the Finance Minister, Ken Ofori Atta, is preparing to slash the ministry's Internally Generated Fund (IGF), a move she warns will be inimical to the effective running of the Ministry.
The Ministry has projected to collect GHc 149,831,338.93 as IGF from its missions' operations abroad.
However, the finance Ministry plans on slashing the amount, allowing the foreign Ministry to retain only 51,570,645, a move that contravenes the convention of 100% IGF retention by the Ministry.
Expressing her disgruntlement over the finance Minister's move in an interview with Starr News's Parliamentary correspondent Ibrahim Alhassan Thursday, Mrs. Botchway lamented that the development will cripple the ministry, and that she and the foreign Affairs committee of Parliament engaged Mr. Ofori Atta to rescind his directive.
"We might not be able to do anything and would be a sad situation for us," she said, adding that "we have made contact with them [finance Ministry] and they understand our plight.
"This Ministry is the most cash-strapped Ministry. There is no money…we don't even have money to recruit staff, to run goods and services, assets….we are not given that much and so we rely on the 35% that we return of the 100% retention to run the missions," maintained Mrs. Botchway. Meanwhile a total amount of GHc 398,676,632.00 has been approved by parliament for the activities of the Ministry.
-Starrfmonline