Threats on non-natives: NPP members in Banda rebuke MP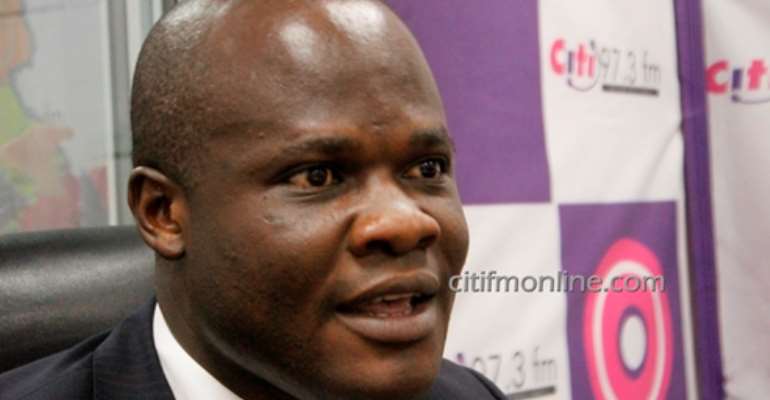 Members of the New Patriotic Party (NPP) in Banda in the Brong Ahafo Region, have rebuked their Member Parliament for accusing them of being behind planned attacks on non-natives in the area.
Last week, government workers, including teachers, deserted their post following threats from a group calling itself the Concerned Members of Banda Ahenkro.
The group complained that non-natives had taken over their jobs.
The National Democratic Congress (NDC) MP for the area, Ahmed Ibrahim, subsequently blamed the NPP in the area for the threats.
But the NPP insisted that it has no hand in the incident, and rather accused the MP of masterminding it.
Speaking to Citi News, the First Vice Chairman of the NPP in the Banda Constituency, Peter Donkor, maintained that they do not have any hand in the threats.
"We have no hand in that matter because now NPP is power and we want the district to develop. Why do we send people away whilst they are coming to develop the district for us? So we don't have any hand in this matter. So if Ahmed Ibrahim is alleging that it is the NPP youth who are doing that, he [MP] must be held responsible."
"In the first place, he instigated some people in the NDC, to chase the former DCE in the area. We are calling on all strangers who exited the area because of this problem to come back and help the district to develop," he added.
Banda chiefs threaten to curse group behind threats
Chiefs in the Banda Township have threatened to invoke curses on persons behind the threats.
Addressing a news conference, the Paramount Chief of the town, Osabirima Okokyeredom Kwadjo Sito, gave the group a one-week ultimatum to apologize or face the consequences.
"If you know you are behind this, we are giving you one week to come out and apologize to us because we are about to take an action that will bring dire consequences on the culprits. What we are about to do will bring a curse on those people and their family members," he said.
–
By: Godwin A. Allotey/citifmonline.com/Ghana
Follow @AlloteyGodwin