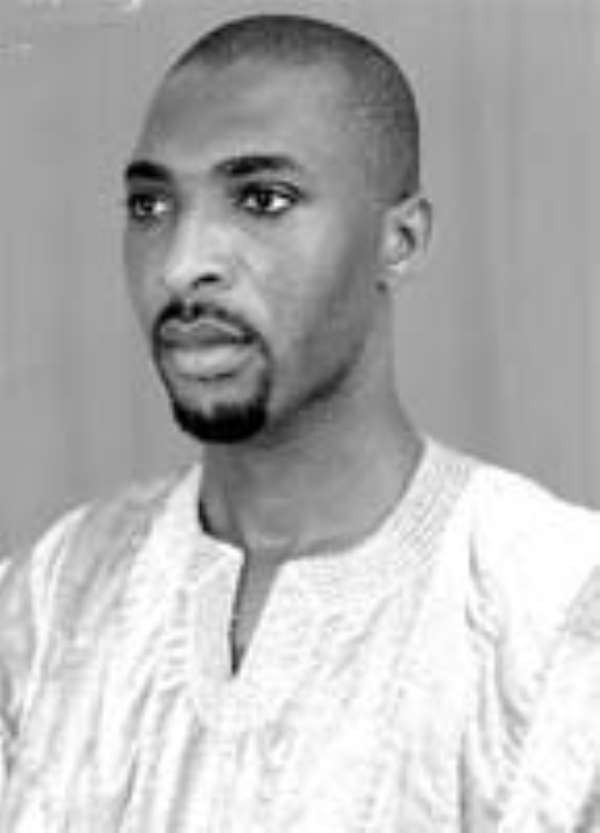 April 22 (Joy Online) -- The opposition National Democratic Congress (NDC) has retained the Asawase constituency parliamentary seat. The party won 60.4% of the total valid votes cast confirming their hold on the constituency. Party officials however say the convincing win (31,017 votes) by Alhaji Montaka Mohammed Mubarak is a rejection of the ruling party's policies and management of the economy. Though total voter turnout was very low, the NDC performance was not too different from the December 2004 elections, with a difference of just about two thousand in votes. But the ruling party candidate, Alhaji Musah Sheriff, won only 19,875 votes (38.7%) representing an 11,142-vote difference between him and the NDC candidate. Vote difference between the two parties in December 2004 was about 4,000 with the NPP candidate winning over 29,000 votes.
PNC's Ibrahim Mohammed Issaka polled a paltry 419 votes representing 0.8% of total valid votes.
Thursday's by-election necessitated by the death of the NDC MP for the area Dr. Adamu Gibrile was viewed as a test of the popularity of the front-runners NPP and NDC. The NDC campaigned against the ruling party's policies saying a vote for the NPP will further increase the cost of living.
NPP National Chairman Harona Esseku in an interview with JoyNEWS blamed a defective campaign for the loss, and posited that the NDC got sympathy votes from the constituents who were still mourning the death of the MP.
The election and campaign was characterized by allegations and counter allegations of violence, abductions, vote rigging and use of hired thugs. The parliamentary results of Election 2004 were: Thomas Tangwanse of People's National Convention (PNC) 1,598 votes; Patricia Appiagyei of New Patriotic Party (NPP), 29,067 votes; Dr Gibril of National Democratic Congress (NDC), 33,541 votes; King Hassan Abu-Bong of Convention People's Party (CPP), 570 votes; Adam Diywo Rahman of Democratic People's Party (DPP), 204 votes Abdul Majeed Alhassan an Independent Candidate, 2,505 votes.