Curfew on Alavanyo and Nkonya renewed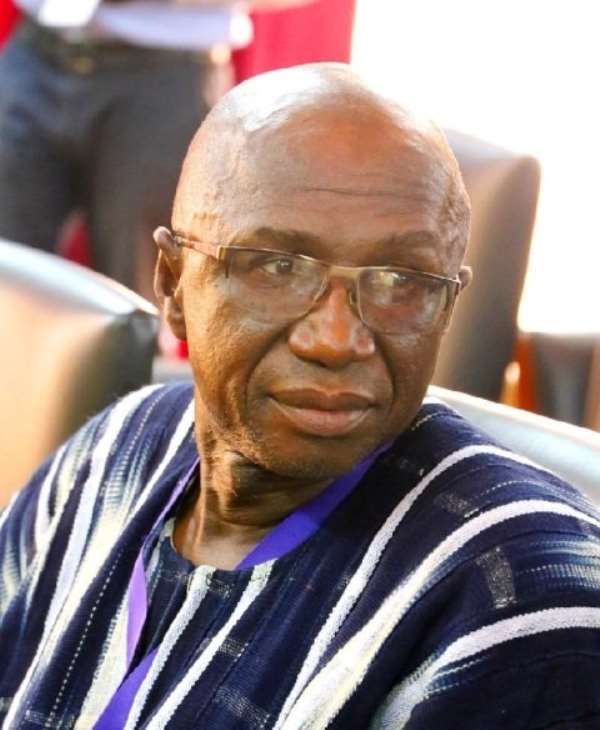 Accra, March 19, GNA - Mr Ambrose Derry, the Minister of the Interior, has, on the advice of the Volta Regional Security Council and by Executive Instrument, renewed the curfew hours imposed on Alavanyo and Nkonya townships.
The renewed curfew, according to a statement signed by the Minister and copied to the Ghana News Agency, starts from 23:00 hours to 05:00 hours with effect from Friday, March 17.
It reemphasised government's appreciation to the chiefs, elders, opinion leaders, youth and people of the area for their efforts in ensuring peace and tranquillity following the recent developments.
The statement urged all aggrieved persons in the area to use the established mechanisms for the resolution of their conflicts and disputes.
It cautioned all residents in the towns against carrying arms, ammunitions or any offensive weapons adding; 'any persons found with any arms or ammunitions will be arrested and prosecuted.'
GNA