"NPP Will Not Be Distracted" - Anane-Gyinde Assures Ghanaians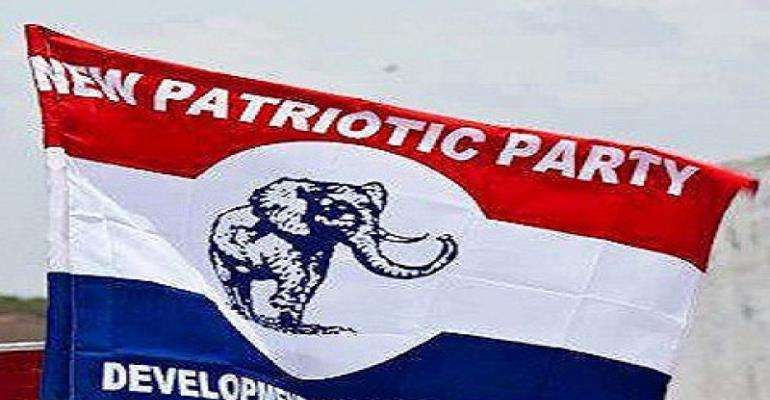 Mr Kwaku Anane-Gyinde, National Organiser of NPP-Germany has assured Ghanaians that the Akuffo-Addo led government remains focused and will not be distracted by the infantile propaganda and unconstructive opposition emanating from the discredited National Democratic Congress (NDC).
To this end, the NPP government is determined to fulfil its mandate and deliver on all the manifesto promises made to the people of Ghana who have overwhelmingly endorsed the party's programmes and policies on December 7 2016.
Addressing a meeting of party supporters in Dusseldorf on Friday, Mr Anane-Gyinde said the "noises" coming from the NDC is not surprising because even before the elections, they tried unsuccessfully to undermine polices expaused by the NPP but they were rejected by the good people of Ghana.
He stated "when we promised to introduce free SHS during the election, the NDC said it was mere electioneering rhetoric, and when we decided to start the implementation in September 2017, they said it does not go far enough"
Mr Anane-Gyinde argued that the NPP government would have implemented the entire free SHS programme at a time if the NDC government had not misapplied, misused and diverted state resources into the payment of fraudulent judgement debts, SADA, GYEDA, ISOFOTON and Bus Branding.
Against this background, Mr Anane-Gyinde noted that the opposition NDC has lost the moral right criticise the two-month old NPP administration because when they were put in-charge to stair the affairs of the state, they misruled the country, misused state resources and plunged the economy into total mess.
According to him, despite the economic mess the NPP has inherited from the NDC, President Akuffo-Addo and his team have introduced the necessary policy initiatives to reverse the current difficulties facing the country and urged all Ghanaians to rally behind the new government to turn the fortunes of the country around
Touching on the recent budget statement presented to parliament, the National Organiser emphasised that the ASEMPA BUDGET makes a lasting impact in the lives of every Ghanaians as it provides relief for parents, reduces the tax burden on the most vulnerable (Kayaye), creates an enabling environment for business to thrive and supports the modernisation of the agricultural sector.
He insisted that with the introduction of the ASEMPA BUDGET, Ghanaians would soon begin to feel and notice the positive impact of the change they voted for adding "this budget offers something for every individual Ghanaian and must be supported by all well-meaning citizens"