Don't bow to pressure, not even from President – Bawumia urges procurement authority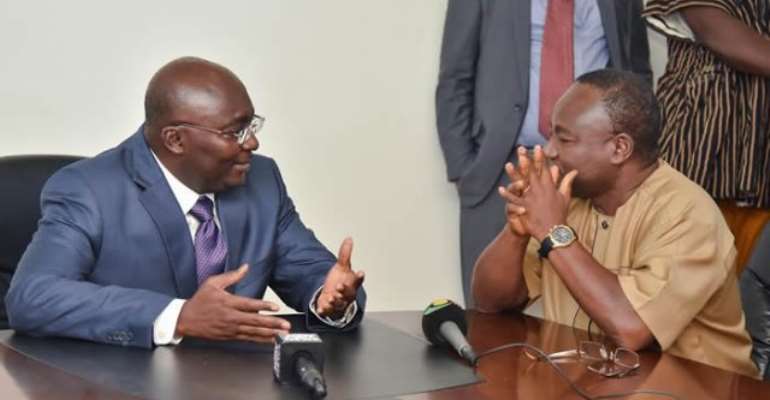 Vice President, Mahamadu Bawumia, has asked the staff of the Public Procurement Authority (PPA) to resist any attempt by politicians to circumvent the rules governing the award of public contracts.
He says the authority must act professionally to assist government root out corruption by ensuring that due process is adhered to in the award of every contract no matter small.
"Please do not bow to any pressure from any politician, none at all. Even [President] Nana Akufo-Addo would tell me that even if he calls [to ask for favours]...you should make sure the right thing is done," he told the staff.
He made the comments during an interaction with management and staff of the PPA.
Dr. Bawumia also expressed government's commitment to ensuring competitive bidding for every public contract.
"I think if we do that we will really gain a lot in this country and save the Finance Minister a lot of money," he said.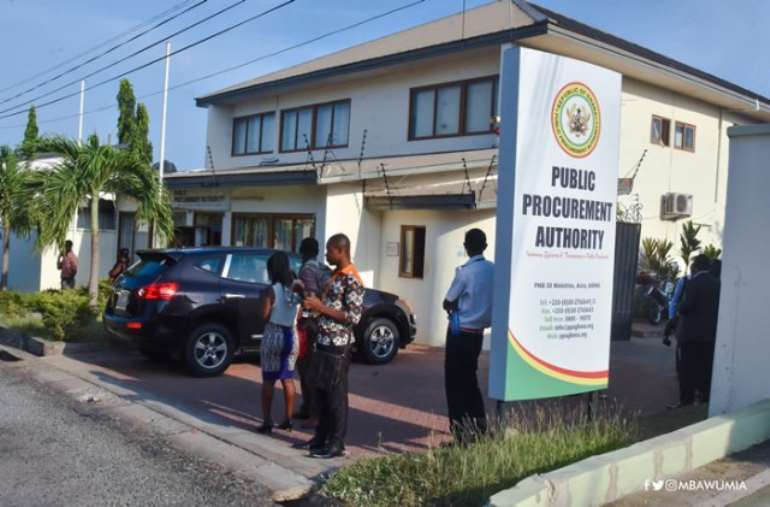 Because public procurements account for a significant proportion of the national budget, the Public Procurement Act (PPA 2003) in 2004 was introduced to serve to ensure transparency in public resource spending.
The PPA was enacted to harmonise various guidelines for public procurement, bringing them into line with international standards and helping to curb corruption.
Even though Ghana's Procurement Act was enacted on the principles of transparency, accountability, efficiency, economy and sustainability, there has been a growing perception that contracts are awarded not on the basis of factors including competence through evaluation criteria of specification, personnel, resources, experience, financial capacity and equipment holding but rather on the basis of connections.
Story by Ghana | Myjoyonline.com | GN