NHIS turns subscribers away over lack of registration materials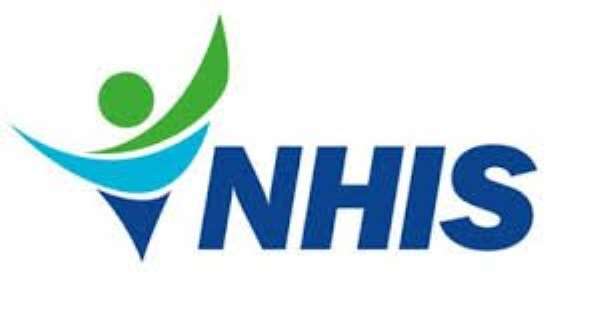 Clients of the National Health Insurance Scheme (NHIS) who want to register or renew their membership are frustrated due to lack of materials and other consumables.
They are being turned away because ribbons and other materials needed to prepare ID cards for them are in short supply.
The situation, which has become widespread in the Ashanti Region, has left many of the district offices where the registrations take place virtually empty.
The district offices used to register over 800 subscribers daily.
Frustrated customers, including pregnant women and students, who grappling to understand the situation, say they are being tossed-around by authorities.
Some say they are contemplating abandoning the registration process altogether.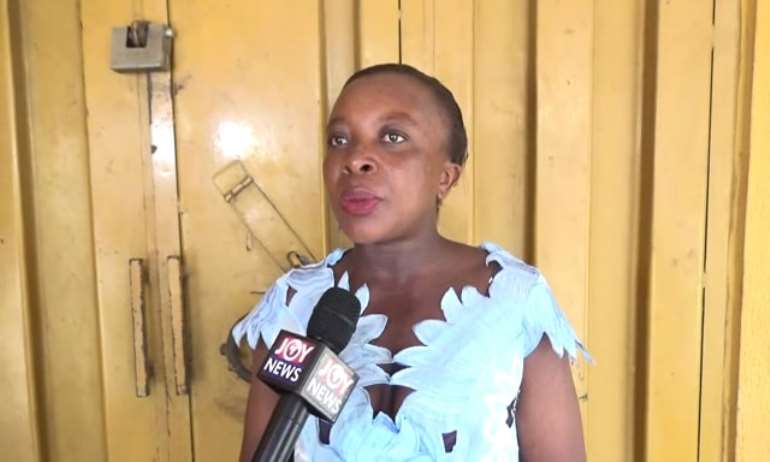 One pregnant woman, Akua Sarfowaah, has been forced to walk kilometres from Anloga in Kumasi to the NHIS Subin district office in Adum because she has used all her money for transportation.
She like others have been turned away five times in less than a week to come back to complete her registration but to no avail.
For Evans Osei-Bonsu, a student at the Kwame Nkrumah University of Science and Technology (KNUST), the situation is more than frustrating because he has abandoned academic work several times to get his NHIS card printed for him.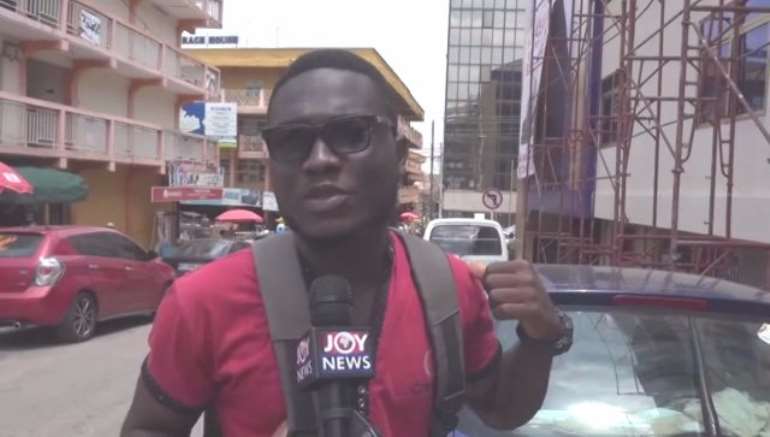 "I hate coming here because anytime I come here I am being told stories. I applied for my card almost 3-months now and I haven't gotten it. Anytime I come, I'm either told the service is down or the person in charge is not around.
"I don't think I will come back again. I will probably resort to a private hospital to work on myself than coming here. It's really frustrating," frustrated Osei-Bonsu emphasized.
But officials of the National Health Insurance Scheme say the situation is not peculiar only to the Ashanti Region.
Public Relations Officer, Rosetta Boampong says the national office has been notified of the shortage which makes it impossible to print identification cards for subscribers.
According to her, only district offices which have not run short of ribbons are in operation.