Parliament Also Needs A Counselling Office - Amenfi West Mp Proposes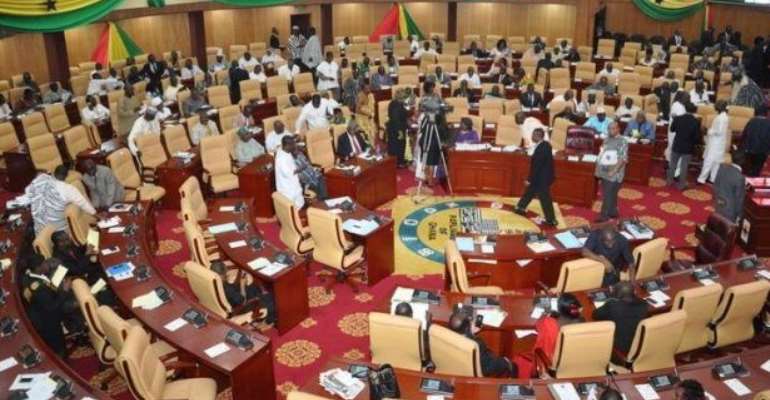 A member of Parliament is proposing an office responsible for counseling the legislators, be set up in the August house to provide counseling services to the Parliamentarians. According to the people's representative of Amenfi West Eric Afful, Parliament as a house has no counseling services, a situation he described as very dangerous. The MP's comment followed reports of several suicide cases so far this year.
There were reports this month alone of several cases of suicide prompting the Chief Executive Officer of Ghana Mental Health Authority to reiterate calls on Parliament for a quick passage of decriminalizing attempted suicide. In an interview with Onua Fm, Dr Akwasi Osei lamented lack of patronage to counseling services, which he said is contributing to several of the suicide cases. He said people have issues but because they don't talk to counselors, they end up deciding to take their life.
It is against this that the Amenfi West expressed worry over lack of counseling service at the Parliament, adding that it is sad that they Parliamentarians who go through a lot of stress from both their constituents and work of Parliament, will not have anybody to counsel them.
"It is sad and it is bad that we the parliamentarians have no counseling services. We also need to talk to somebody but there is none? A whole parliament and we don't have counseling office. I am proposing that this be done and it will save a lot of us, me inclusive. We need counselors in Parliament"
Amenfi West legislator promised to champion a crusade to ensure that Parliament gets a counseling office which can go a long way to provide relief to under pressured Members.
"I will draw the attention of the house and the leaders of the house to this, even if it will take me to lay a paper. This is very important"