Why Are Lots Of Muslim Couples Breaking Up These Days?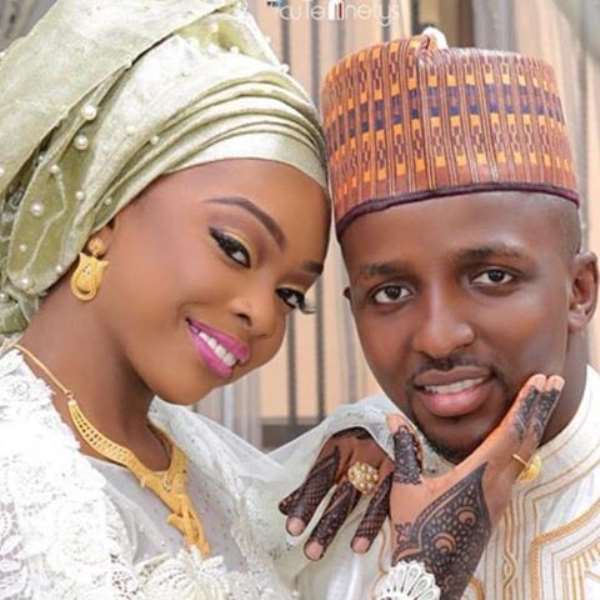 File photo
An issue that has been of concern to all people including Muslims is divorce. An article has been written by Afuwa Kasule in Uganda following a considerable period of study which gave some reasons.
The study posed some questions and volunteered answers which requires all to take into serious consideration.
Why are divorce rates so shockingly high, especially amongst the Muslim community? Here is a list that I think may contribute towards tension between a married couple, and due to satanic influences, may ultimately lead to separation....
1. Lack of gratitude for one another.
2. Lack of attention towards your spouse.
3. Levels of trust falling below 100%.
4. Lies (even white lies) to the spouse.
5. Increased arguments.
6. Stubborn nature from either side.
ALL of those above don't just happen out of nowhere.. They build with time because of many reasons; some of which could be...
1. Free-mixing by one or both parties; whether that is out and about or online (Facebook, Instagram etc). Nobody is free from the whispers of shaytaan and before you know it, you will find yourself cheating on your spouse, whether that is through your eyes, tongue or even physically.
2. Not spending enough time with the spouse; working all the time, coming home too late to see how he/she is doing, not being attentive or understanding how another is feeling. All of those will lead to problems.
3. Sleeping when one or both are angry without solving the issue. The issues will build and build and before you know it, someone will explode into a rage of anger which could lead to the worst, because of satanic whispers.
4. Ignoring each other's worries, concerns, problems, issues etc. In this day and age, with technology and all, people are brainwashed by their phones and devices and tend to not even hear what their spouse is saying because they're so submerged with everything else. This builds over time and one may feel rejected or feel unimportant.
5. Women increasingly chasing careers and higher positions whilst the man is unhappy with it. If it displeases your husband, leave it. Nowadays, women want to be the providers earning more money than the spouse lol; seriously, if you want a happy relationship then take it easy a bit (if he isn't comfortable with it) a woman is not required to provide for her family and I'm sure her husband will look after her. If she wants to work, then make sure it isn't long hours or in the vicinity of men; (again if your husband doesn't like it).
If you have any more points, feel free to share for others to benefit. The issue of divorce is very sad and every other day, someone is getting divorced.
May Allah swt guide us all and keep us from the evils of shaytaan.
Ameen!