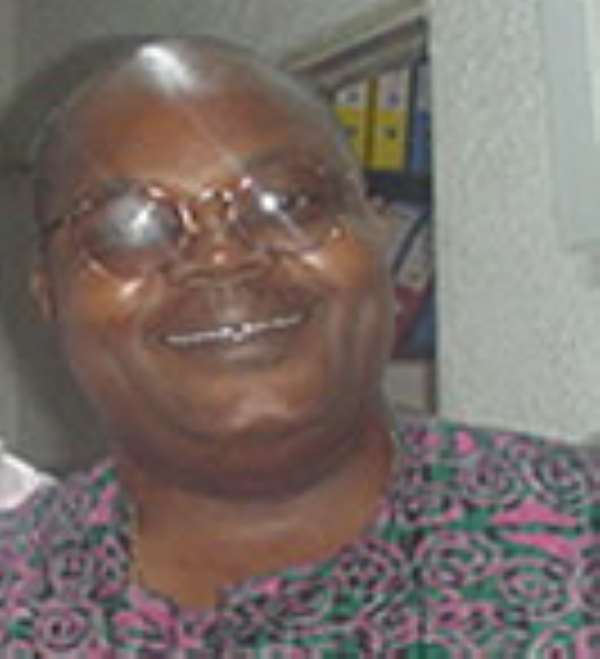 Accra, April 19 (Joy Online) -- The Acting General Secretary of the National Democratic Congress NDC, Bede Ziedeng is blaming government for the death of former Finance Minister Victor Selormey.
He says government failed to listen to appeals for Mr. Selormey to be taken abroad for medical treatment.
Mr. Selormey's release from jail last month coincided with the country's independence anniversary celebrations.
Government officials say his deteriorating health was one of the conditions that necessitated the amnesty granted him by the President.
But Mr. Ziedeng argues that Victor Selormey was released because it was obvious he might die.
" I don't know what purpose it serves for somebody to be released only for the person to go home and die. There is a facility to assist people who need special medical attention outside the country and if this government was concerned about his health, it could have made it possible for him to be sent outside for the medical attention. I believe sincerely that it is possible Mr. Victor Selormey could have survived; after all, Mr. Selormey served this country in the capacity as minister of state. I am certain that during his tenure of office he contributed to the development of the country and this cannot be his reward, I don't think it is a fair reward," he says.
The 59-year old former NDC Finance Minister was convicted on two counts of willfully causing financial loss of nearly 1.3 million dollars to the state.
Even after his release, he still had a court case pending for willfully causing the state to lose another 400 thousand dollars.