I Don't Care About My Haters – Charlotte Osei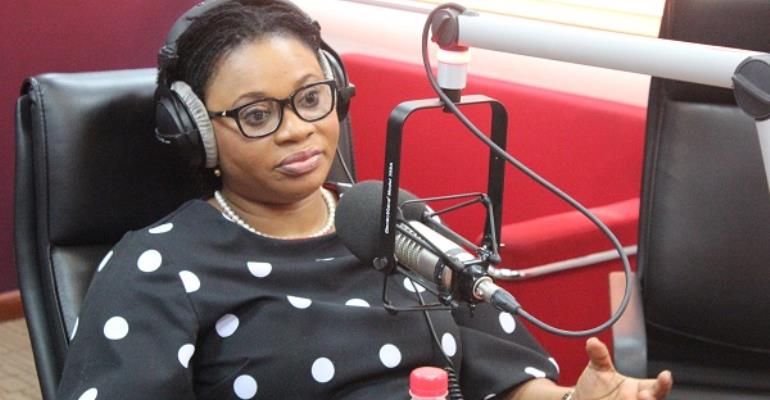 The Chairperson of the Electoral Commission, Mrs. Charlotte Osei says she is not worried about all the negative comments made about her but only focused on doing her best for the country.
Mrs. Osei in the run up to the 2016 election was attacked on several occasions by members of the then opposition NPP. Allegations were made that she exchanged sexual favours for her post and was in bed with the then incumbent NDC party.
However, she was highly commended by Ghanaians from both parties and the International community for a successful election which was won by Nana Addo Dankwa Akufo-Addo.
Speaking in an interview with GHONE's Nana Aba Anamoah, the EC boss said she is just focused on her goal and not paying attention to her haters.
"For whatever you decide to do in life, if the goal is lofty enough there will be obstacles, sometimes you do not decide it, sometimes it is a higher purpose.
"I get a lot of inspiration from the Bible and I don't know of anyone in the Bible that God either gave an assignment and it was easy…there are going to be obstacles and those obstacles build you up.
"You just need to focus on the assignment and where you draw your strength from, you need to have good people around you who will support you…and you need the haters as well, because the haters will draw you closer to God…I don't know my haters and I am not sure I care."