The Npp Germany Call On All Ghanaians To Embrace The Asempa Budget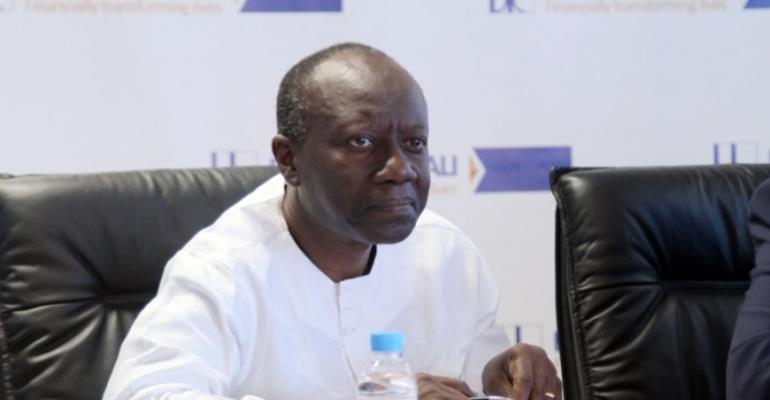 The Minister of Finance, Ken Ofori Atta presented the 2017 Asempa Budget before Parliament on Thursday the 2nd of March. The initiatives and policies contained in the budget have sent many Ghanaians including those in the diaspora jubilating with a sigh of relief from the economic hardships encountered under the incompetent and corrupt John Mahama and the NDC government. The economic team of the NDC drafted budget statements that was poor, sick and failed to bring relief to Ghanaians in their budget statements. The NDC government introduced nuisance taxes which yielded low revenue and imposed a burden on the private sector and on the average Ghanaian.
As stipulated by the Finance Minister, the following specific measures that will stimulate the economy shall be implemented.
1. Abolish the 1% Special Import Levy.
2. Abolish the 17.5% VAT/NHIL on Financial services
3. Abolish the 17.5% VAT/NHIL on selected medicines that are not produced locally.
4. Initiative steps to remove import duties on raw materials and machinery for production within the context of the Ecowas CET
5. Abolish the 17.5% VAT/NHIL on domestic airline tickets.
6. Abolish 5% VAT/NHIL on Real Estate Sales.
7. Abolish exercise duty on Petroleum.
8. Reduce Special Petroleum Tax from 17.5% to 15%
9. Abolish duty on the importation of spare parts
10. Abolish levies imposed on Kayayei by Local Authorities.
11. Exempt from taxation the gains from the realisation of securities listed on the Stock Exchange or Publicly held securities approved by the Securities and Exchange Commission.
12. Reduce National Electrification Scheme Levy from 5% to 3%
13. Reduce Public Lighting Levy from 5% to 2%.
14. Replace 17.5% VAT/NHIL rate with a flat of 3% for traders and implement tax credits and other incentives for businesses that hire young graduates.
Again the government laid out the implementation of the Free SHS, starting from the next academic year. The Zongo Development Fund, the One Million dollars for each Constituency, One Village, One Dam and a Factory for every village in Ghana.
On corruption, the government will amend the criminal code to make corruption a felony instead of a misdemeanour to serve as a deterrent and again establish the office of the Special Prosecutor. The government recommended the establishment of a Fiscal Policy Council to administer proper fiscal activities, that will lead to the promotion of sound public financial management, which was not adhered to by the incompetent and corrupt John Mahama government.
From the 2017 budget statement, Ghanaians are assured that President Nana Addo Dankwa Akufo Addo, a leader we have longed for and the NPP government will not disappoint the average Ghanaian. Let us support and praise the Asempa Budget.
Alex Tuffour
Communication Director
NPP Germany.