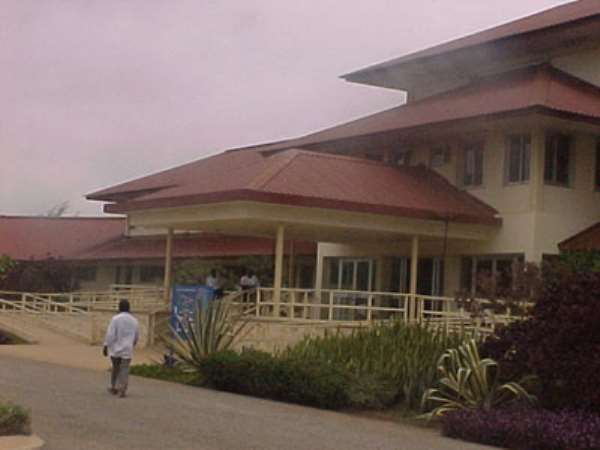 Sunyani, April 17, GNA - A total of 66,767 malaria cases were recorded last year by the Sunyani Municipal Health Directorate, Dr. David Opare, Medical Director of the Sunyani Municipal Hospital has said.
He said this was 55 per cent of cases recorded at the Out-Patient Department (OPD).
Dr. Opare was addressing a workshop on malaria control organised by the Directorate for 40 participants from the 33 health institutions in the municipality.
He said two anti-malaria drugs; artesunate and amodiaquine are going to replace chloroquine, which has shown considerably resistance to the malaria parasite.
Dr. Opare said the high burden of the disease and deaths coupled with the resistance had necessitated the change. He advised pregnant women to sleep under insecticide treated mosquito nets, stating that discussions were in progress to start a voucher system, where pregnant women would be given chits to buy the net at subsidised prices.
The concept is to help improve access to antenatal care services and also increase the use of insecticide treated nets with the overall goal to reduce malaria in the municipality. Participants were taken through the new malaria drug policy; the concept of intermittent preventive treatment and the voucher system for increasing access to insecticide treated mosquito nets.