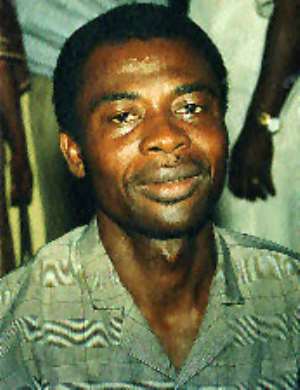 Accra, April 17, GNA - The leaderships of the Convention People's Party (CPP) and the People's National Convention (PNC) have agreed to endorse the decision of the two parties to unite. The decision followed a stage reached at the previous Nkrumaist Unity Talk on April 15, this year, in Accra.
A statement jointly signed by Dr Nii Noi Dowuona, General Secretary of the CPP and Dr Somtim Tobiga, for the General Secretary of the PNC said the two parties have decided to adopt the name "Convention People's Party" (CPP) and the "Coconut" of the PNC as a symbol with the motto "Forward Ever with Honest Service".
It said, in furtherance of the objective, a six-member committee drawn from the leadership of each party was formed to collate major decisions reached with respect to a common constitution and political platform for consideration by both parties.
The statement urged members, supporters and sympathizers of both parties to demonstrate commitment toward the cause and not to do anything to undermine the process.