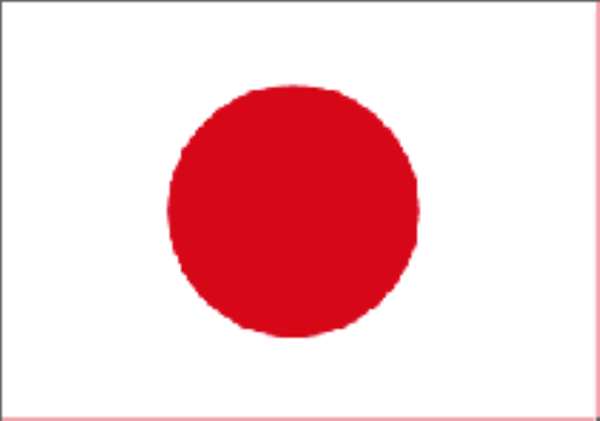 THREE times he went to Japan with different passports and three times he was deported. Franklin Reagan Tachie, 35, was, however, not lucky the third time as he returned as a cripple and is now homeless. He first went to Japan in 1989 with a Nigerian passport through the services of a "connection man". He was deported in 1993 after his arrest. He went for the second time through Europe with a Dutch passport in 1997 and was deported in March 2000 after a second arrest. Tachie, a native of Esasu, near Kumasi, went back in June 2000 with a Ghanaian passport but was deported on March 14, 2005. Narrating his ordeal to the Graphic last Friday, Tachie said he went back to Japan on June 9, 2000 with a Ghanaian passport and a three-month valid visa. Within the three months, he got married to a Japanese lady, for which reason he was given a one-year spousal visa and was to re-apply for its renewal three months before it expired.
He said he did apply for the renewal and when he was awaiting the response from the Japanese Ministry of Justice, his wife filed for divorce.
Unfortunately for Tachie, he claimed he was awaiting the response from the ministry when he was arrested by the Japanese police for alleged rape and overstaying.
He said although the rape charge was dropped, he was charged with overstaying in the country, despite showing his passport, which indicated that his application for renewal was pending. He said while in detention, he was asked to go for a medical check up, although he had not reported sick. Tachie said later he was jailed for 14 months, within which period he got paralysed and was deported on March 14, 2005.
He said he came empty handed and was currently using a wheelchair belonging to Ghana Airways. He has appealed to the government to intervene on his behalf.
Graphic investigations, however, indicate that Tachie was once arrested for dealing in drugs, which is a serious offence in Japan.