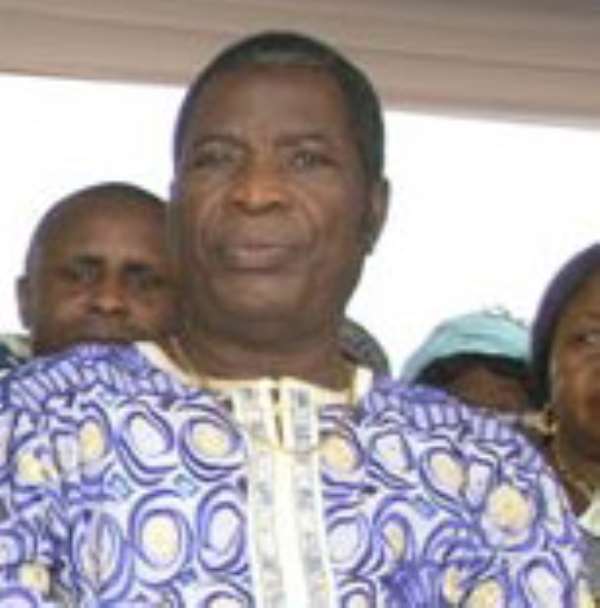 THE leader of the Great Consolidated Popular Party (GCPP), Mr Dan Lartey, has said that the acrimony between the former President and the sitting President was capable of throwing the country into political, social and economic chaos.
He, therefore, called on the spiritual and secular heads of the country to find a way of bringing the two individuals together to realise their responsibility to ensure lasting peace.
Speaking in an interview, Mr Lartey explained that this sensitive issue did not require the passing of judgement on one person but bringing them together to see reason and understand what was at stake.
He said some of the issues at stake were that the nation needs peace to enable the government to take the people out of the economic crisis they find themselves in through the bad policies of previous governments.
He warned that the lives of Ghanaians would be further thrown into jeopardy, if the leadership could not come to consensus and understand to rule the country in an atmosphere devoid of rancuor, animosity and acrimony.
Mr Lartey urged the government not to lose focus through unnecessary squabbles.
He described as unfortunate the inputs of former President Rawlings to the young democracy of which he was one of the founding fathers.
Mr Lartey said instead of the former President leading a dignified life of an old statesman, he had involved himself positively in challenging his successor, which does not augur well for the country's fledgling democracy.
He, therefore, advised the present government not to worsen the situation by meeting the former President boot for boot but find an amicable solution to the danger the misunderstanding could have on the ability of the country to pull itself out of under-development to the path of prosperity.