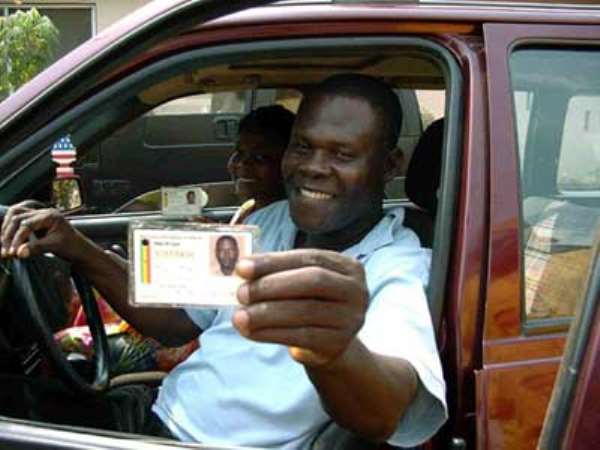 The Electoral Commission has described as "unfounded" allegations that the voters register for the Asawase by-election on Thursday April 21 has beeen bolated.
The Ashanti regional secretary of the opposition NDC, Sly Akapovie, told a press conference in Accra on Tuesday that the original number of voters for the by-election had shot up from 80,315 to 88,350 representing 8,036 addional votes.
But the deputy electoral commissioner in charge of operations, Sarfo Kantanka, dismissed the statement in an interview with JOY News.
He said as far the EC is concerned the total number of registered voters is the same as what was used in the 2004 general elections.
However, NDC's Ag. General Secretary, Bede Zideng, is still adamant about the party's suspicion saying he would bring up the subject during a meeting between representatives of the three political parites contesting the by-election namely, PNC, NDC and NPP and the EC.