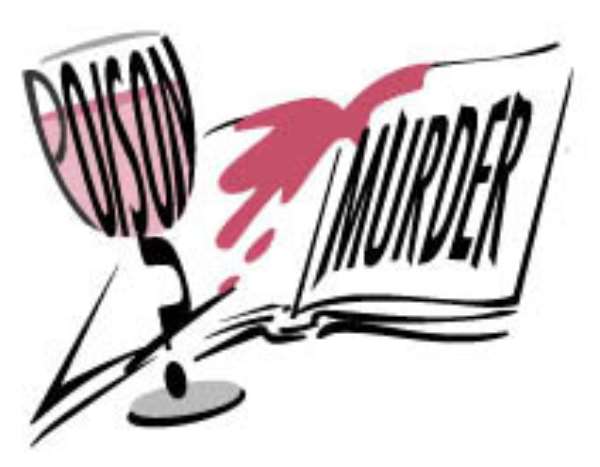 Akim-Swedru, April 13, GNA - Alex Kwame Sowu, a 47-year-old farmer at Akwasikrom in the Birim South District, allegedly shot her wife dead and later committed suicide.
The woman was alleged to have teased her over his manhood.
Grace Botwe, 43, with whom Sowu had five children in their 26-year-old marriage, was said to have been quarrelling with the husband lately and was alleged to have told Sowu that ''he is not a man." Briefing the Ghana News Agency on the incident, the Akim Swedru District Police Commander, Deputy Superintendent of Police Cephas Bediako, said on April 11, while Grace was preparing to go to her cocoa farm with three of her sons, a misunderstanding ensued between her and Sowu during which the boys left.
He said while the children were working on the farm it started to rain so they left for home.
On their way home they found their mother lying dead in a pool of blood with gunshot wounds on the left elbow, thigh and abdomen. The eldest son, Hayford Kumey, found a locally made shotgun that he identified as belonging to their father and two empty shells.
DSP Bediako said the boys rushed home and reported the case to the elders and a search party was organized to locate Sowu.
They could not find him till the following day when he was found lying in the bush gasping for breath with knife wounds in the abdomen. He said Sowu was taken to the palace of the village chief for interrogation but he died soon on arrival.