15 February 2017
|
Crime & Punishment
Police hit hard at KTI students following clash; 14 hospitalised, 48 arrested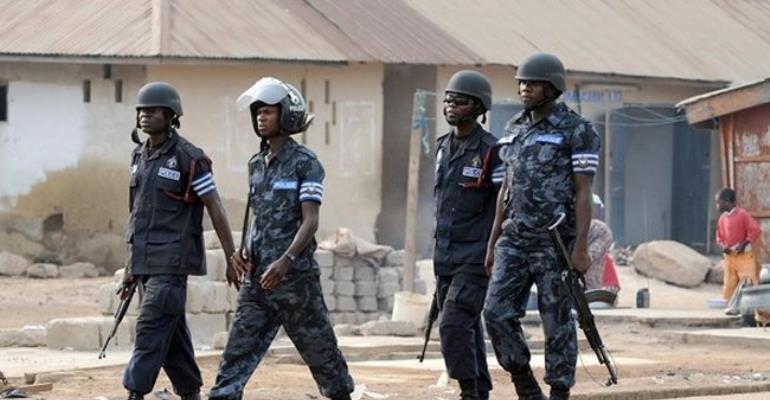 At least 14 students of Kumasi Technical Institute in the Ashanti Region have been hospitalised while 48 others have been detained following a clash with police on Tuesday evening.
Police have declined comment on the incident but school authorities, who are unhappy with the arrest of the students, say police picked up them for rioting.
The students clashed with the security forces on their way back from the Baba Yara Sports Stadium where they had taken part in an inter-school sports competition in which they had placed 4th, reports Luv FM's Erastus Asare Donkor.
As part of the celebration, the students reportedly blocked roads leading to their school, causing a heavy traffic.
In course of the chaos that had been caused by the activities of the students, police arrived to maintain order, however, they failed to heed the call to disperse and unblock the road.
The situation became even more chaotic after they reportedly began assaulting the police officers.
Some students reportedly pelted the police with stones and burned car tyres on the streets.
The Ghana Fire Service had to be called in to in to put out the fires.
Police responded with force, firing teargas to disperse them.
School authorities said even when the students fled the scene, police chased them to the school premises and into their dormitories to effect the arrests.
Story by Ghana | Myjoyonline.com | GN