GES Salutes New Education Minister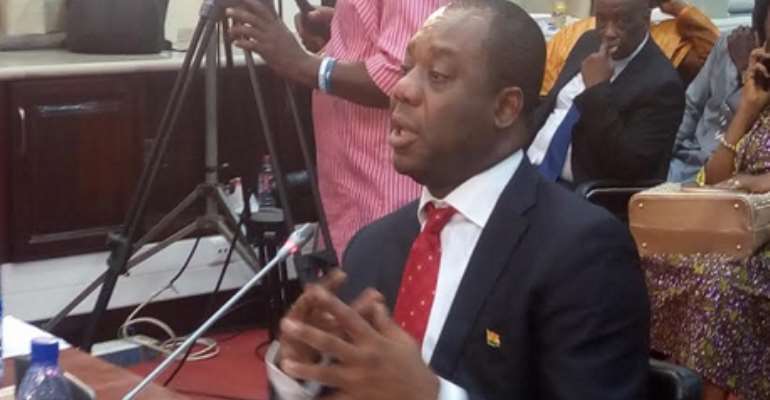 The management of the Ghana Education Service (GES) wishes to congratulate the Member of Parliament for Manhyia South, Dr. Matthew Opoku Prempeh, on his nomination by His Excellency President Nana Akufo-Addo and subsequent approval by the Parliament of Ghana as Minister of Education.
Management lauds Dr. Opoku Prempeh's rich credentials, experience and competence and, therefore, has no shred of doubts that with its support, the Ministry of Education, under his outfit, will record one of the best performances in the annals of our nation's education.
We, therefore, urge all directors, teachers, staff and the general public, including parents and stakeholders, to lend their support to the new Minister as he works for the growth and development of our nation's pre-tertiary schools and education.
SGD: JONATHAN BETTEY (REV)
DIRECTOR, PUBLIC RELATIONS