Teacher Remanded For Murder In Bimbilla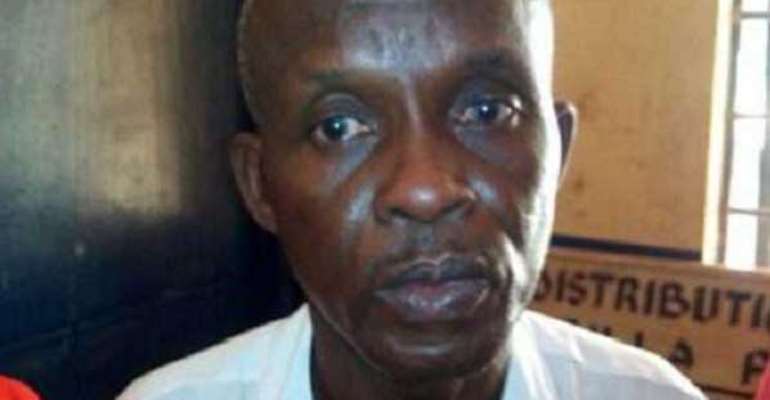 The Bimbilla District Court in the Nanumba North District of the Northern Region has remanded Tia Musah David into prison custody for allegedly killing his wife with a stick.
The accused Tia Musah David, a teacher of the Kasimiah English, Arabic Primary School at Bimbilla, is expected to reappear in court on 1st March, 2017.
The body of the deceased Janet Kofi has since been released to the family for burial at Bimbilla.
The couple are said to be Basares from Tatale but lived at Madina, a suburb of Bimbilla due to the profession of the accused.
DAILY GUIDE gathered that the deceased requested for some money to start a business from the husband which he gave her.
The deceased started operating a drinking spot along the roadside in the Bimbilla township.
The suspect complained about the alcoholism of the deceased, which caused a quarrel.
On 30th January, 2017, Tia Musah came back from school and met the deceased drunk on the floor of the house. The accused asked the deceased why she got drunk and she hit him with a stick and he allegedly retrieved the stick and hit her back, killing her on the spot, according to reports.
Some residents reported the incident to the Bimbilla Police who subsequently arrested him.
The District Police Commander DSP Benjamin Aniah, who confirmed the incident to DAILY GUIDE, said the police were investigating the matter to ascertain the actual cause of death.
From Eric Kombat, Bimbilla